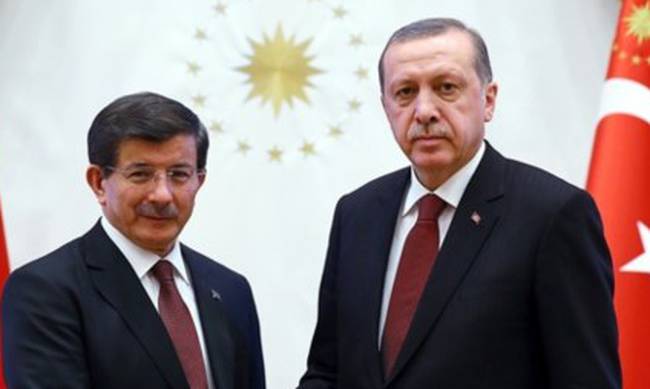 Ankara, May 12, 2016/Independent Balkan News Agency
By Manolis Kostidis
Despite the fact that Ahmet Davutoglu has been deposed as prime minister by Recep Tayyip Erdogan himself, it does not appear to be standing in the way of the former becoming best man at the wedding of the Turkish president's daughter! Relations between the two men seem to remain good despite the political disagreements in recent days.
The outgoing prime minister on Saturday will marry Erdogan's daughter, Sümeyye Erdogan, who is getting married to Selcuk Bayraktar, who is the son of an important businessman of Turkey. The Turkish president has asked Davutoglu to be best man along with other family friends.
The civil wedding will be held at Yahya Kemal Beyatli conference center in Istanbul and the number of guests will exceed 6000.
Erdogan also invited to the wedding another former comrade and current political opponent. In the Turkish press they report that the Turkish president called and personally invited the former President of Turkey Abdullah Gül.
Erdogan has four children, two sons and two daughters.