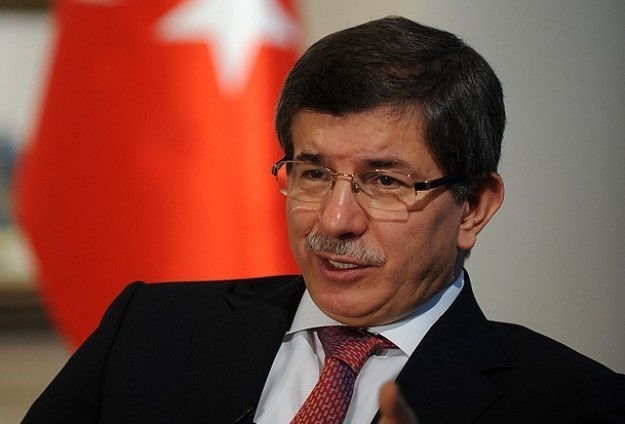 Ankara, July 14, 2015/ Independent Balkan News Agency
Nationalists said "NO"
By Manolis Kostidis
The chances of a coalition government forming in Turkey are getting slim, after the Nationalists "closed the door" of cooperation to the ruling AKP.
Turkish prime minister Ahmet Davutoglu met with the leader of the Nationalist Action Party Devlet Bahçeli, on Tuesday, as part of his attempt to form a coalition government.
After the meeting, Davutoglu said that the MHP has decided not to participate in any coalition government that will include the AKP.
The AKP, which lost the self-reliance in the June 7 elections, for the first time since the 2002, is in talks with opposition leaders in a bid to form a coalition government.
The party, which was founded by Erdogan, has a majority, but not self-reliance as it needs 18 more seats.
Yesterday, the Turkish prime minister met with the leader of the CHP Kemal Kilicdaroglu. There was no cooperation agreement, but the two men agreed that there is an urgent need to form coalition government.
Davutoglu described the meeting as "frank and in a friendly atmosphere". But the insistence of CHP on the issue of limiting Erdogan's powers may bring obstacles in the talks.
On Wednesday is scheduled the meeting of Davutoglou with the leader of HDP Selahattin Demirtaş. The Kurds have stressed that they will cooperate if the powers of President Erdogan are strengthened further. But the crucial factor is the leader of the PKK Abdullah Öcalan. If the Turkish prime minister promises the immediate resolution of the Kurdish issue, with partial autonomy to the municipalities of southeastern Turkey, then no one can exclude the possibility of an AKP-MHP cooperation.