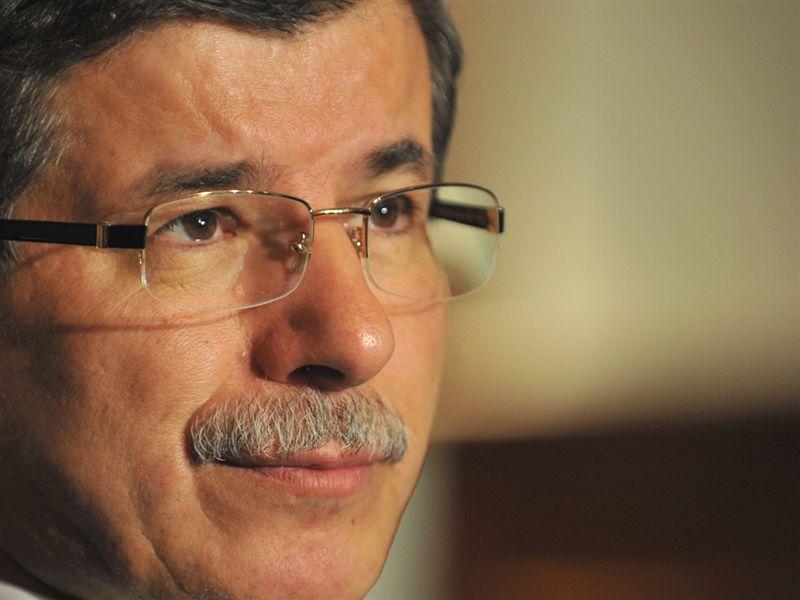 Review by Christos T. Panagopoulos
"I strongly condemn the massacre during the morning prayers in the name of basic human values that we have been defending", wrote Turkish Foreign Minister, Ahmet Davutoğlu, on his Twitter account.
According to daily Hürriyet, Mr. Davutoğlu added that "despite provocations, we expect from our Egyptian brothers to protect democracy and free will in dignity". He also noted that "Egypt is the hope for the rising demand for democracy in the Middle East and Turkey will always be in solidarity with the Egyptian people".
At least 42 Muslim Brotherhood supporters were killed earlier today when the army opened fire on protesters outside an elite army headquarters in Cairo.
Source: Hürriyet