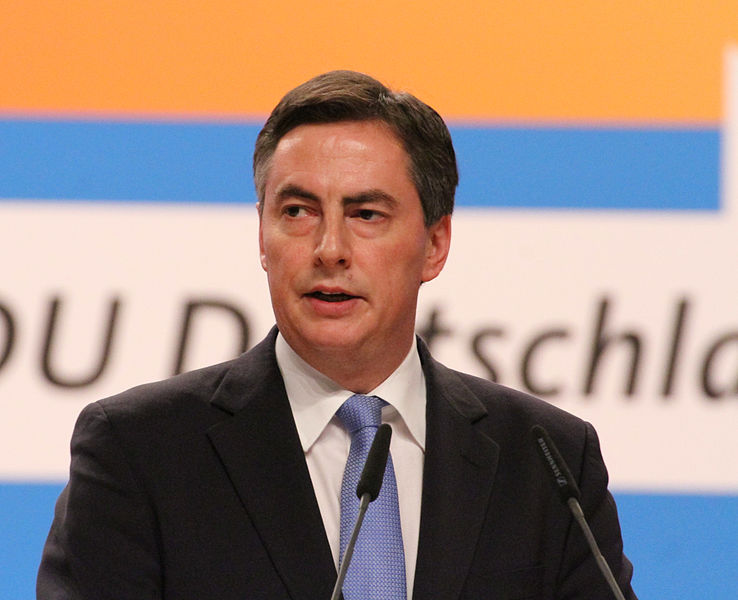 In last 12 months Serbia has taken important steps towards harmonizing (its policies) with European standards, said David McAllister, head of the European Parliament European Affairs Committee. McAllister, who is also EP's rapporteur for Serbia, has presented his draft report on Serbia to the members of the Committee.
In his report, McAllister has mentioned "five key messages" for Serbia.
As the first one, he singled out "further progress of the country in the domain of developing functional market economy, providing economic growth and preserving monetary stability". "The accession to the EU depends on performances in enacting necessary reforms and their full implementation. The accession to the EU is not about dates, but rather results; I frankly hope that Serbia will continue its path towards the membership in months to come", McAllister explained.
Another "key message" is the rule of law, which is "in the core of the accession negotiations", he went on. "Although Belgrade shows clear intention to resolve some of the issues, it is important to strengthen the efforts, especially in order to provide independent judiciary", McAllister underlined adding that Serbia must "unconditionally fight against corruption and organized crime".
The third point tackles media freedom "which should be guaranteed"; in the upcoming 12 months "the media situation in Serbia has to improve". "All of us, members of this Committee, believe that the media freedom is in the heart of democracy. It (media freedom) cannot be achieved just by adopting laws, but also by creating a positive atmosphere for the media", EP official said.
McAllister has also stated that Serbian government continues its engagement considering normalizing the relations with Kosovo; he noted that "internal dialogue" on Kosovo has been initiated "by President Aleksandar Vucic".
"Both Kosovo and Serbia have to work in good faith and timely on the full implementation of all the agreements that have been achieved. The establishment of the Community of Serb Municipalities is the priority; the energy issue should also be resolved", EP's rapporteur for Serbia stressed.
Finally, McAllister has appealed on Serbian parliament to "effectively observe the executive branch in the country". On one hand, "transparency, comprehensiveness and quality in law-making process must be improved"; on the other, the parliament should reduce the use of "emergency procedures".
MEPs have until August 30 to amend McAllister's draft report./IBNA