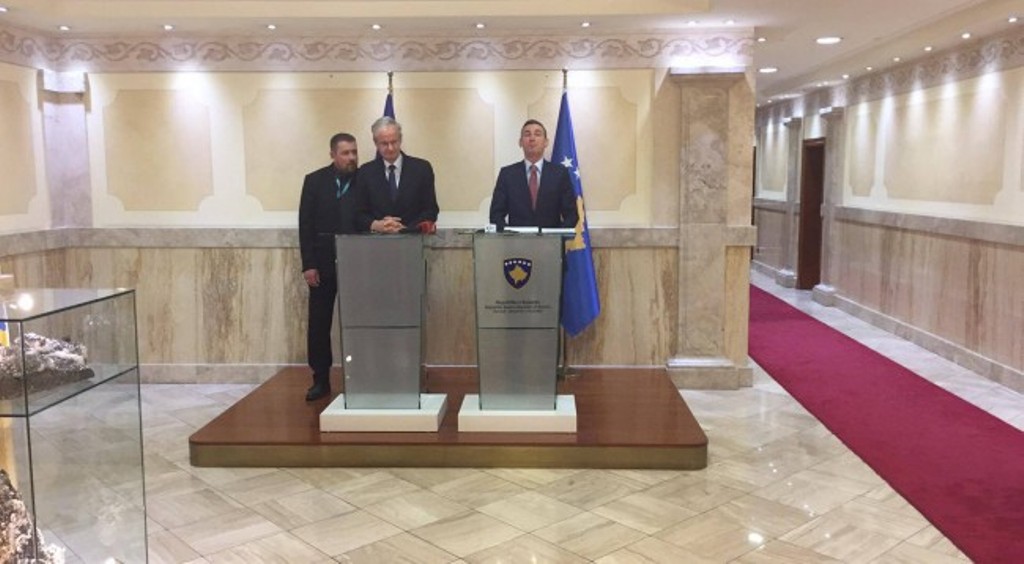 Kosovo is the country which exploits European funds less than any other country of the region.
600 million euros will be allocated for Kosovo in the period 2014-2020, but so far, not even 1/3 of these IPA funds have been absorbed by Kosovo.
EU representatives suggest that by following a good strategy, EU funds may be used as a source which would reduce unemployment in Kosovo.
The EU official, Christian Danielsson, declared today from Pristina that Kosovo's authorities must collaborate with the EU to absorb these EU funds.
Following a meeting with the speaker of Parliament of Kosovo, Danielsson said that these funds are very important because they will help Kosovo's development.
Meanwhile, professor of European Law, Llokman Murtezani told IBNA that the low level of exploitation of EU funds has to do with the fact that state institutions have still not analyzed the reason why Kosovo is exploiting so little of these funds. /balkaneu.com/