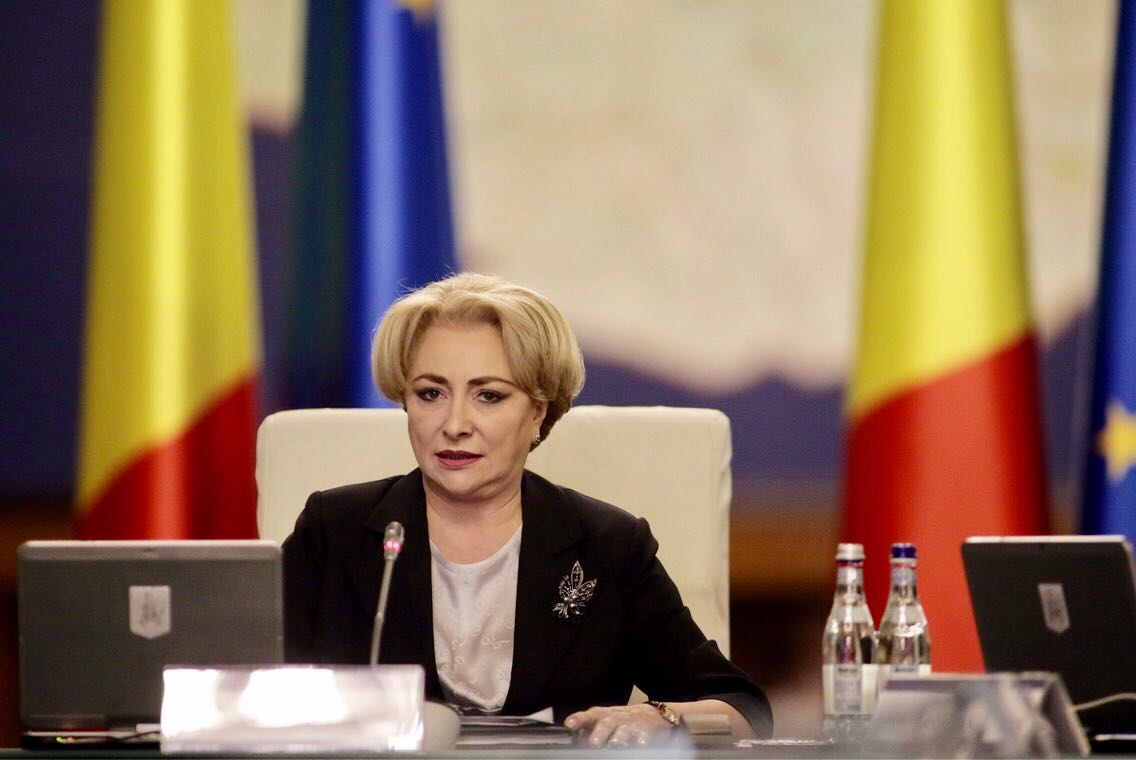 More than 30 chiefs of the Social Democratic Party (PSD) prefectural organizations convened last night in the office of Parliament Speaker Marcel Ciolacu, in order for an informal discussion to take place before the party's Executive Committee was held today.
Before meeting with the chiefs of the prefectural organizations, Marcel Ciolacu visited Viorica Dăncilă at her home to discuss the possibility of her stepping down from the party leadership. Political sources reported that the Speaker of the House had informed them that former Prime Minister Dăncilă had agreed to resign during this evening's PSD Executive Committee meeting.
All evidence point to the fact that the discussions of Marcel Ciolacu with more than 30 people in charge of organizations across the country concluded that the whole party leadership should be removed and be replaced by a collective leadership, with Ciolacu serving as a transitional leader up until the party's Congress, which will take place no later than March.
However, in order for the collective leadership to be enforced, the Secretary-General and the Executive President must first resign or be dismissed; those are positions held by Mihai Fifor and Eugen Teodorovici, who have so far refused to resign, as is the case with all 16 vice-presidents of the party.
As Mediafax reports, Dăncilă will take on the coordination of the PSD women's organization, for which she has served as president, as well as the organization leadership in the prefecture of Teleorman.
Not everyone agrees with this solution. PSD Vaslui president Dumitru Buzatu has described the presidency of Marcel Ciolacu for a limited time of period as a "partisan coup", since, as he explained, this decision was not taken by an authorized decision-making institution, and therefore constitutes an infringement of the charter. /ibna