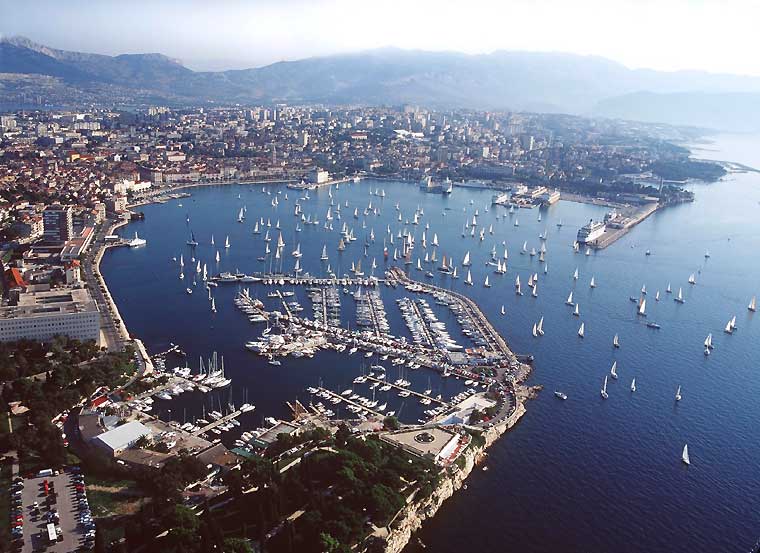 By Natasa Radic – Split
In Split and Hvar from 12th to 14th  July this year, there will be a three-day dance spectacle Ultra Europe – only festival in the world, which will be included as a special component of the Yacht Week, with more than 250 vessels, participants of Ultra Europe Yacht Regattas to Hvar, which will be held on July 14th.
-Thanks to the great response from local and foreign fans of world-class entertainment and electronic music, we decided not to stop at number 30 DJs that was initially planned, but we have qualified for as many as 37 performers in three days of music and spectacle of Croatia, that the wider region has never seen. Also, as we keep getting inquiries about DJs who are becoming big stars, we decided to give the possibility of some of the  new names in electronic music and organized a contest on Facebook in collaboration with Heineken, the official beer of the festival Ultra Europe, in which four lucky will get the opportunity to perform in Split to show the world what they know. The interest is exceptional – 700 DJs already signed up for the competition, of which we are exceptionally pleased. We are all excited to be together near the beginning of the festival and I can confirm that preparations are going according to plans and that the reaction of citizens and people of Hvar and Split proves that they are an excellent host – said Joe Basic, CEO of Adria MM Production.
Modeled on the American version of this festival, the broadcast will be live via YouTube UMF TV channel and it is expected to have a record-breaking most watched music transmission on the Internet.
Ultra Music Festival in Miami set a record with over 10 million viewers for the live broadcast, and on this year's the festival Ultra Europe, 25 hours of programming will be transmitted by about 20 cameras for more than 5 million people.