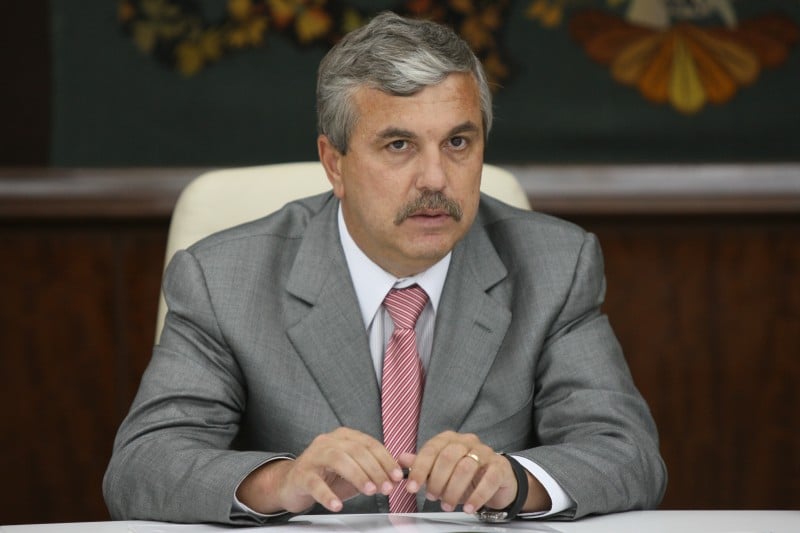 The PSD Executive Committee, during yesterday's meeting unanimously decided to nominate Dan Nica (photo), MEP and former Minister of Telecommunications, for the position of European Commissioner. At the same time, Deputy Foreign Minister Gabriela Ciot was proposed as the alternate candidate.
PNL leader Ludovic Orban stated that Dan Nica had no chance of being accepted as Commissioner for Transport, since one must be "as pure as it gets" and have little to do with the field. He also expressed the opinion that Romania is in danger of losing this portfolio.
In his statements last night, Orban pointed out that, when Dan Nica was first nominated along with Rovana Plumb, the Prime Minister was informed that Mr. Nica did not meet the integrity criteria.
Dăncilă commented yesterday that Nica remains the government's nominee for the European Commissioner position and that, if requested, PSD has a female nominee, Gabriela Ciot, as a backup.
The Prime Minister said she would discuss with President Klaus Iohannis on the subject and that the proposals would be sent to Brussels by the end of the week.
Following yesterday's Executive Committee meeting, Nica stated that he was facing no problems of criminal nature and he would provide explanations to the JURI Commission regarding all cases in which he faced charges of corruption. He clarified that all alleged offences have been time-barred since 2012. /ibna