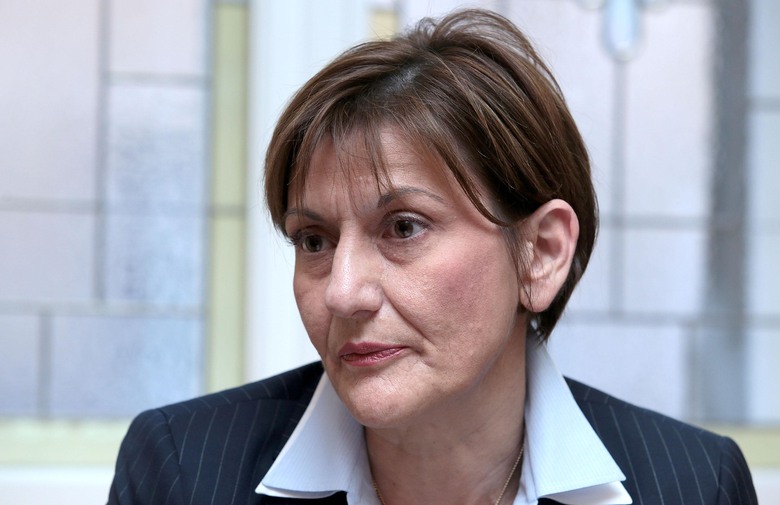 The government's action plan to relieve enterprises of red tape introduces more than a hundred measures designed to simplify existing legislation and ensure savings for employers, Deputy Prime Minister and Minister of Economy, Entrepreneurship and Crafts Martina Dalic said on Monday presenting the plan to entrepreneurs in Zadar.
Earlier in the year the government adopted the action plan under which, by the end of the year, 104 measures will be implemented in the area of work safety, health and sanitary protection, energy efficiency, right of establishment, trade, and starting a business. The measures are expected to result in savings of about HRK 1.5 billion for entrepreneurs, Dalic said.
The action plan contains measures to liberalise the services market, facilitating faster and better access to the market with the introduction of digitisation, Dalic added.
The plan will not lower existing standards related to work safety or health protection but rather introduce a simpler and more flexible method of applying standards, she said at a round table discussion organised by the Croatian Chamber of Commerce (HGK).
She underscored that this year the quota for workers from third countries would be significantly increased. "That certainly is not an optimal or the best solution in the current situation where we have a large number of the unemployed, however, we have to be aware of the fact that part of the available workforce does not correspond with the vacancies on offer," she said.
Asked whether the government had a plan to resolve the problem of 240,000 unemployed people, Dalic said that the structural imbalance on the labour market with large demand in certain vocations on the one hand and a large number of the unemployed on the other, "unfortunately is not a new feature of the labour market."
"What we can do is to improve the quality of work of the Employment Service, by offering retraining and education programmes, namely a system of lifelong learning, in an effort to remove structural imbalances," she said, noting that other, more developed countries have not been able to completely solve that problem, which is why the Croatian government has decided to tackle it by significantly increasing the quota for work permits for persons from the third countries.
The purpose of the roundtable was to present the action plan to entrepreneurs and for them to inform government representatives of their problems in an effort to jointly find solutions to problems, said the president of the HGK branch in Zadar, Dario Jurin.
"Zadar County has never had a higher number of those employed. That number is higher than it was in 2008 and revenue has reached the level that existed in 2008, which is something that very few counties have achieved," he said./IBNA
Source: eblnews.com