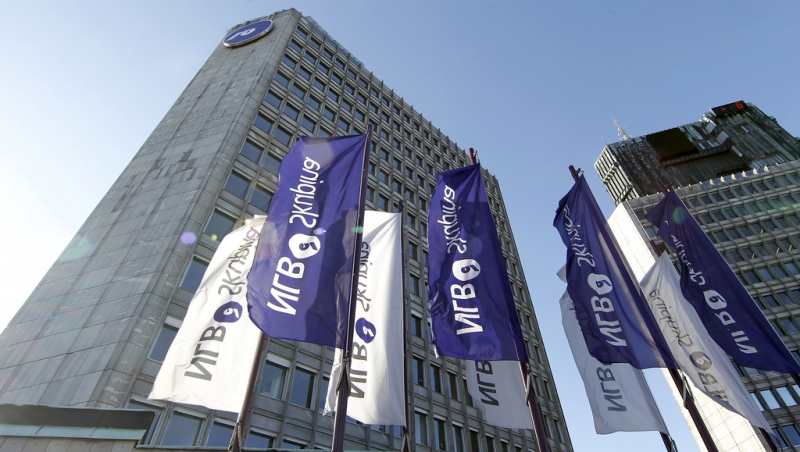 The business daily Finance notes in Friday's commentary that Slovenia has one of the highest shares of state-owned assets in the EU, wondering when the state will realise that it is not a good manager.
The sale list of state-owned assets held by the Slovenian Sovereign Holding (SSH) features only two names – tool maker Unior and the NLB bank, with the latter having little chances of being sold this year.
The problem is that the state does not want to compete, as it behaves like an overweight child who is avoiding any activity. This is not happening only in asset management, but in almost all segments.
"When the state will realise that it is not a good manager? An additional problem is that politicians, who want to control everything in Slovenia from corn fields to power stations, could not care less for companies' performance."
What is important for politicians is that they are connected to cash flows and that they can control masses of voters with their feudalist behaviour.
According to Finance, Slovenia cannot afford to wait for another generation to carry out the process of the state's withdrawal from the economy. State ownership would be acceptable only if state companies had appropriate corporate management.
The biggest problem is that the state takes taxpayers' money to correct mistakes in corporate management. State-owned companies should be looking for money on financial markets, concludes the commentary NLB and Corn Fields./IBNA
Source: The Slovenian Times