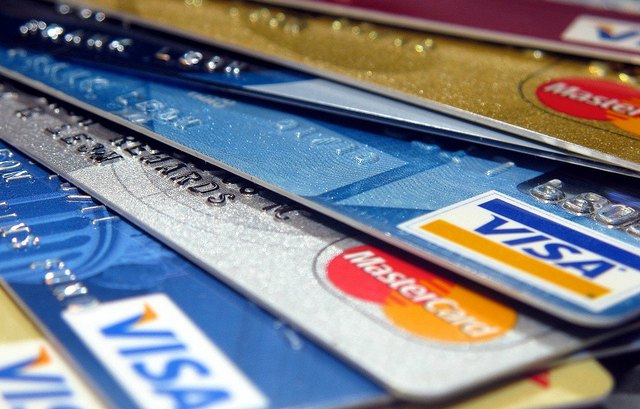 Statistics on household finances can only put a smile on your face. The opportunity for business with domestic customers is better than it has been for a long time, daily Finance comments in Monday's commentary.
The paper delves into statistics showing much higher household savings in banks that are likely to spill over into equity investments.
Consumer optimism is buoyant, disposable income will be 15% higher next year than it was in 2013, and median income per family member will be 800 euros higher in 2018 than it was in 2015.
Income growth is spilling into spending, which grew almost 5% year-on-year in the last quarter of 2016 to a level higher than in pre-crisis year 2007.
All this means companies focused on domestic consumers will finally benefit after being overshadowed by export-focused firms in the first years of the economic recovery./IBNA
Source: The Slovenia Times