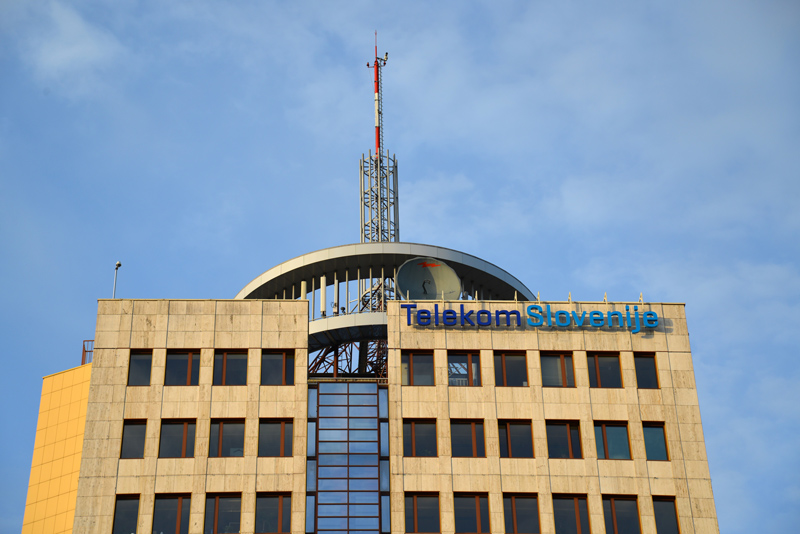 The daily Delo says in Thursday's commentary that it is becoming increasingly clear that the staffing in the Slovenian Sovereign Holding (SSH), the custodian of state assets, is becoming a hostage of pre-election political interests.
It is not only about the desire to influence the management of state-owned companies, but also about the sale of the country's largest bank NLB.
The ruling coalition is making a more or less obvious effort for NLB not to be sold, or for the state to keep a stake that would give it full control.
As the seller is SSH and not the government, a complete and independent supervisory board of SSH is not in the interest of politicians, as it reduces the possibility that the government decides on the sale.
The privatisation procedures are managed by the SSH management, which follows the commitments from the management strategy and does not fall for the sentiment of "national interest".
This is why it is perhaps not a coincidence that the doubts about the professional experience of SSH chairman Lidia Glavina are raised in the media right at this moment, concludes the commentary./IBNA
Source: The Slovenia Times