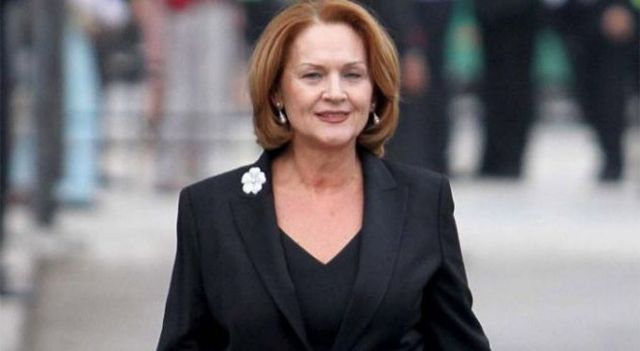 Albanian Prime Minister Edi Rama continues to "take fire" not only from the opposition but also from former party officials. Former Socialist Party MP Arta Dade insists Prime Minister Edi Rama should step down.
With a clear reference to Edi Rama, Dade said there are politicians who are remembered in history for what they didn't do.
According to Dade, the Socialist Party was the force that gave much to the country in the right direction but it no longer works.
It seems to me that the country is without a government for a year now. Obviously, I don't see Rama stepping down. There are politicians who are remembered in history for what they did and for what they had to do but didn't. Unfortunately for the Socialist Party which had been the force that has given the country much to lead it on the right track, we have already reached the point that this political force does not work, and our country is not being governed, the former Socialist MP emphasized./ibna