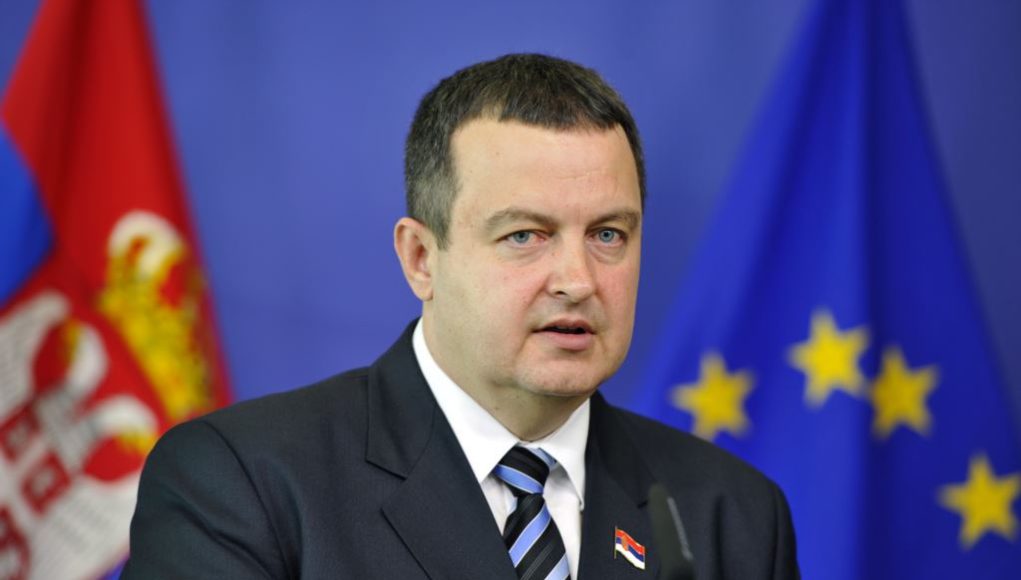 Serbia's main position is that a compromise should be reached between Belgrade and Pristina, which would be fair to both sides, Serbian Foreign Minister Ivica Dacic said today.
As long as this doesn't happen, the pressure to give up and accept what is not a principle does not even exist, Dacic said at a press conference at the Foreign Ministry, in response to a question about Matthew Palmer's visit as a possible intensification of the pressure towards Serbia to recognize Kosovo's independence.
Dacic said he would speak with the US official Palmer in Belgrade tomorrow.
– There is certainly willingness to find a solution to the problems of Kosovo and Metohija as soon as possible. However, it is clear to everyone that the place to look for such demands is not Belgrade but Pristina, because it is not Belgrade which froze the discussions – Dacic noted.
Continuing, Dacic said that Serbia had no reason to disregard or to not comply with what was agreed in Brussels, while Pristina had done nothing and has imposed additional 100% duties on goods from Serbia and Bosnia and Herzegovina.
The damage is enormous, it lasts for a year and no one responds. We are ready to continue the discussion, as we have said many times; we hold a basic position that a compromise must be reached – Dacic said. /ibna