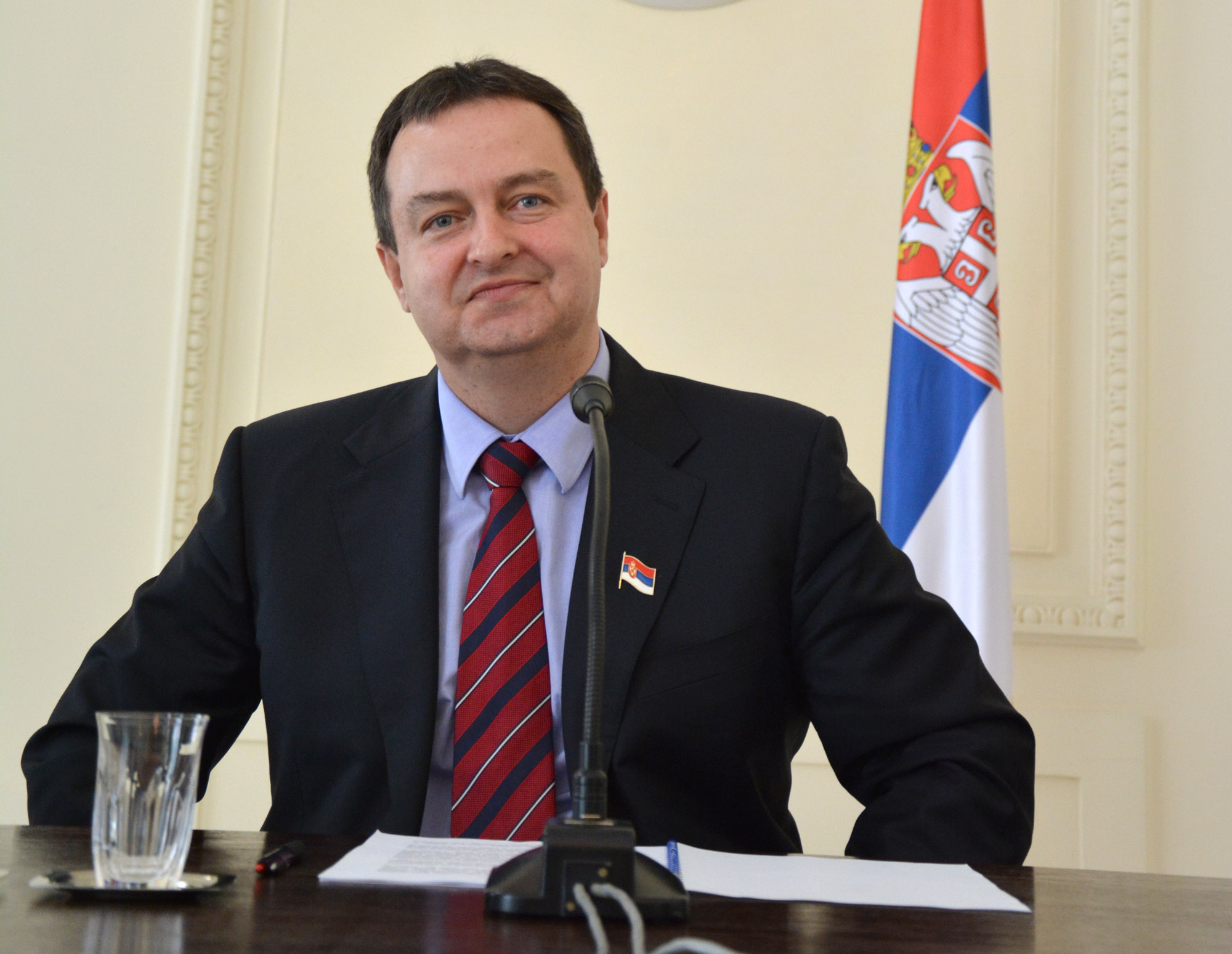 Serb Foreign minister, Ivica Dacic continues to complain to EU institutions for not reacting about what he considers to be as constant attacks on the Serbs of Kosovo.
Dacic has recently accused Brussels of not reacting about the recent arrest of five Serbs.
"The EU did not react yesterday. Those who do not hear and do not speak, suffer from a serious illness", the Serb minister said.
Meanwhile, Dacic also said that Kosovo and Serbia will never reach a deal without the involvement of Kosovo and Serbia. Going back to the issue of the arrested Serbs, Dacic said that with these actions, Kosovo is proving that it does not want dialogue, while considering yesterday's arrests as hostile actions. /ibna/