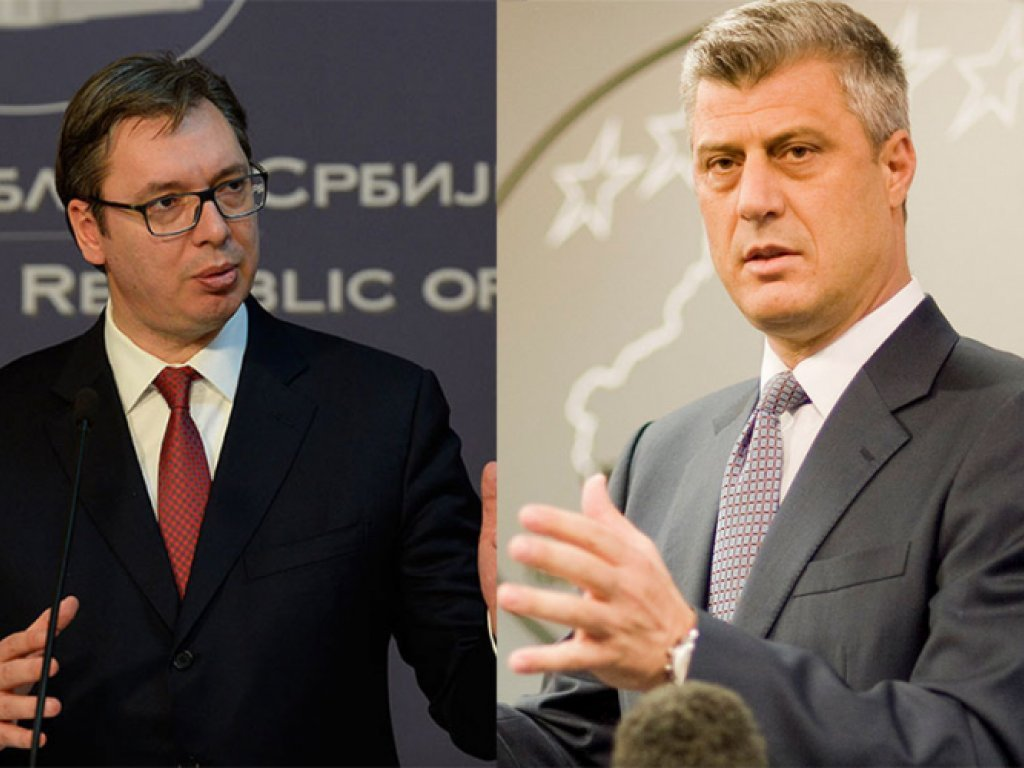 The US intervention in the process for the resolution of the Kosovo issue, which was expressed in the letters sent by President Trump to Vucic and Thaci, revived the scenarios for active participation of the Americans in the Belgrade-Pristina dialogue.
Kosovo Deputy Prime Minister Enver Hoxhaj announced that from January 2019 a dialogue with the United States will have a new dynamic and has even forecasted an agreement with Serbia by spring.
This prediction is considered very optimistic in Belgrade, where it is estimated that the solution to the Kosovo issue is still far away. Serbia's Foreign Minister Ivica Dacic, in an interview with RTS on public television, tells Pristina that the dialogue process will not even start if the customs tax for Serbian goods imposed by the Kosovo government are not abolished beforehand.
Dacic has expressed the view that the participation of the United States will not change the negotiating structure of the dialogue under the auspices of the EU. He noted, however, that if this happens, then Serbia will also ask for Russia's participation. The Serbian Minister of Foreign Affairs described Trump's intervention as a positive fact, regarding the way in which his letter to Presidents Vucic and Thaci was written.
Dacic pointed out that unlike previous US presidents, Trump has shown he also respects Serbia. "A former president would most probably urge Serbia to recognize Kosovo, while now, Trump says he will support a compromise solution", Dacic said in order to highlight the change of attitude of the current US government in relation to previous governments.
Referring to the idea of ​​the "delimiting" of Albanians and Serbs (which analysts interpreted as exchange of land), Dacic expressed the view that it would be on the negotiation table when the dialogue resumes. He noted, however, that this idea has so far not been "worked" enough to become a specific proposal.
In his interview with RTS, Serbia's Foreign Minister described as a key mistake of the Serbian diplomacy the acceptance in 2012 of the transfer of dialogue from the UN framework within the European Union, where the climate for Serbia was negative./IBNA