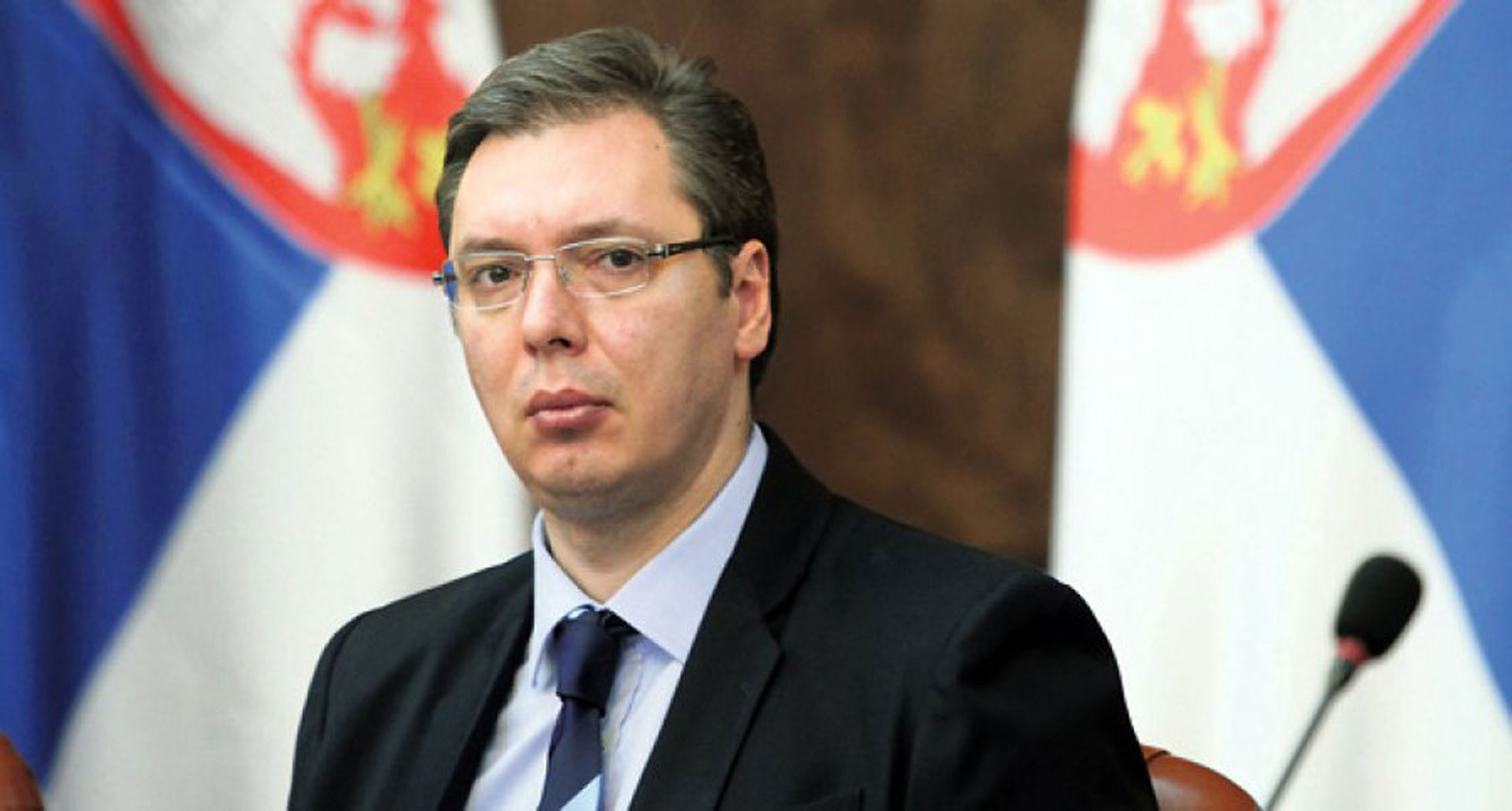 After the authorities in Skopje have decided to support Kosovo's initiative to become a UNESCO member, Serbian Foreign Minister Ivica Dacic reacted by saying that Belgrade could change its position with regards to the name of the neighboring country, Tanjug news agency reported.
"If Macedonia really votes for Kosovo's UNESCO membership, although it is aware how much that would affect Serbia and the Serbian people, I will propose to president Vucic (Aleksandar) that Serbia take into account the position of the European Union regarding Macedonia's name, just like they (FYROM) have followed EU's position considering Kosovo's UNESCO membership", Dacic told Tanjug.
In 1990s Serbia has recognized its southern neighbor under its constitutional name – "Republic of Macedonia", while the majority of EU member states call it Former Yugoslav Republic of Macedonia.
Skopje's announcement that it would follow EU's position considering Kosovo's membership in UNESCO was "directly opposed to all previous statements of Macedonian prime minister Zaev, namely that Macedonia would abstain", Dacic underlined. Last month, at the EU-Western Balkans summit in Trieste, Zaev told his Serbian homologue Ana Brnabic that Skopje would abstain from voting, Serbian FM said.
The position change in Skopje "will directly affect our good neighboring relations", Dacic went on. Serbia wants good relations, but exclusively on a reciprocal basis, he concluded./IBNA