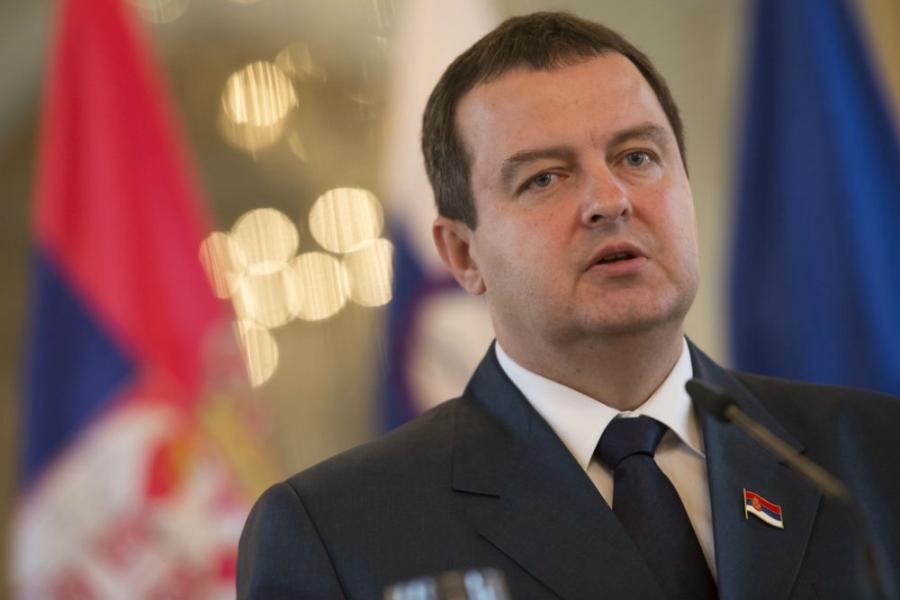 Review by Christos T. Panagopoulos –
"Information technologies could be an impetus for the country's economic recovery and new development cycle", Serbian Prime Minister, Ivica Dačić, said on Friday.
At the conference entitled "Sinergija 13", Dačić said that the government listed a further development of the IT sector as one of its economic priorities as the country has great potential in that field.
"Serbia's government officials underscored at international business forums that Serbia has four comparative advantages, the IT sector now being the fifth", Dačić claimed.
"We have placed an emphasis on the energy sector, infrastructure, transport corridors, agriculture, and lately the automotive industry as our comparative advantages, and now we say that the IT sector is our fifth priority", Serbian PM added.
Dačić pointed to good cooperation between the Serbian government and Microsoft that enters the second decade, noting that Microsoft Development Center in Belgrade is not only important because competent young people from Serbia can make their dreams come true there, but also because that contributes to a better positioning of Microsoft itself.
He also said that Steve Ballmer, who has recently announced his decision to retire as Microsoft CEO, will visit Belgrade on November 4.
"Although he announced that he will step down, I am sure that, like Bill Gates, he can never leave Microsoft completely, and I am grateful to him for accepting an invitation to come to Belgrade, which is an added incentive for the development of the IT sector", he concluded.
Source: Tanjug News Agency