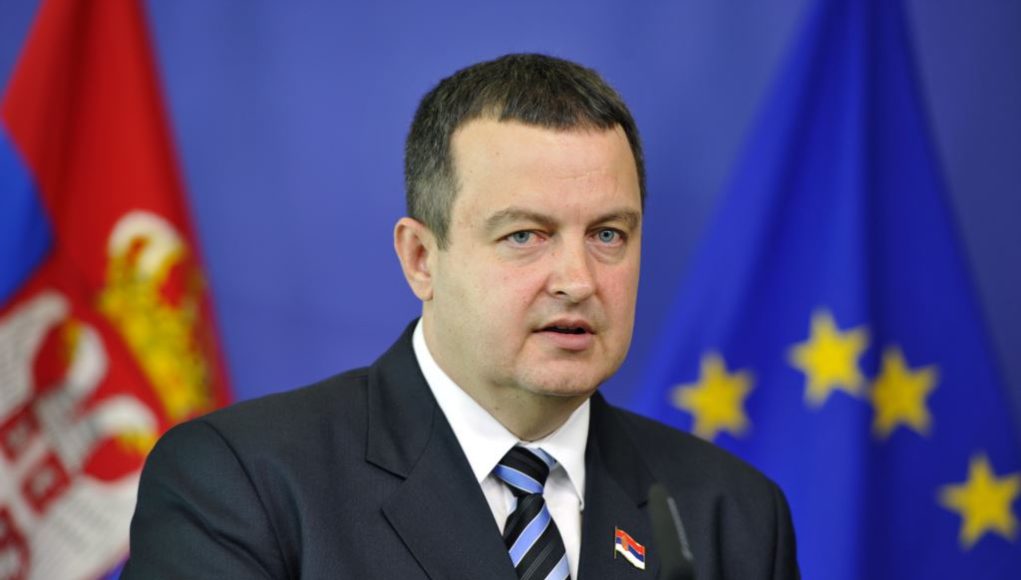 "Serbia attaches great importance to the UN as the world's most important international organization, that plays a pivotal role in preserving peace and security, protecting human rights and creating conditions for sustainable economic development worldwide", first Deputy Prime Minister and Foreign Minister Ivica Dacic commented during the celebrations for the 74th anniversary of the UN in Belgrade.
Ivica Dacic stressed that Serbia strongly supports multilateralism and considers the enhancing of multilateralism to be necessary.
"I believe today, as the world is undergoing major and prompt changes, the United Nations are more needed than ever. The Republic of Serbia remains firmly committed to the goals and principles of the United Nations Charter. We are committed to defending international law, including Security Council Resolution 1244, which protects the sovereignty and territorial integrity of our country", Dacic stated.
"Serbia is proud to confirm its continued commitment to peace making and peace building, including its participation in the United Nations peacekeeping mission as a leading country in the region and among the top ten European contributors to military and police".
The Serbian diplomat added that Serbia remains firmly committed to implementing the two UN strategic documents: the 2030 Sustainable Development Agenda and the Climate Agreement.
"Serbia, out of all international organization worldwide loves the UN the most, as it has a balanced approach and cares about our strategic and national interests" Dacic added.
He also expressed his gratitude for the co-operation and activities of the UN team in Serbia so far, which have contributed to the country's development by providing technical assistance and expertise for the projects envisaged under the Development Partnership Framework. /ibna