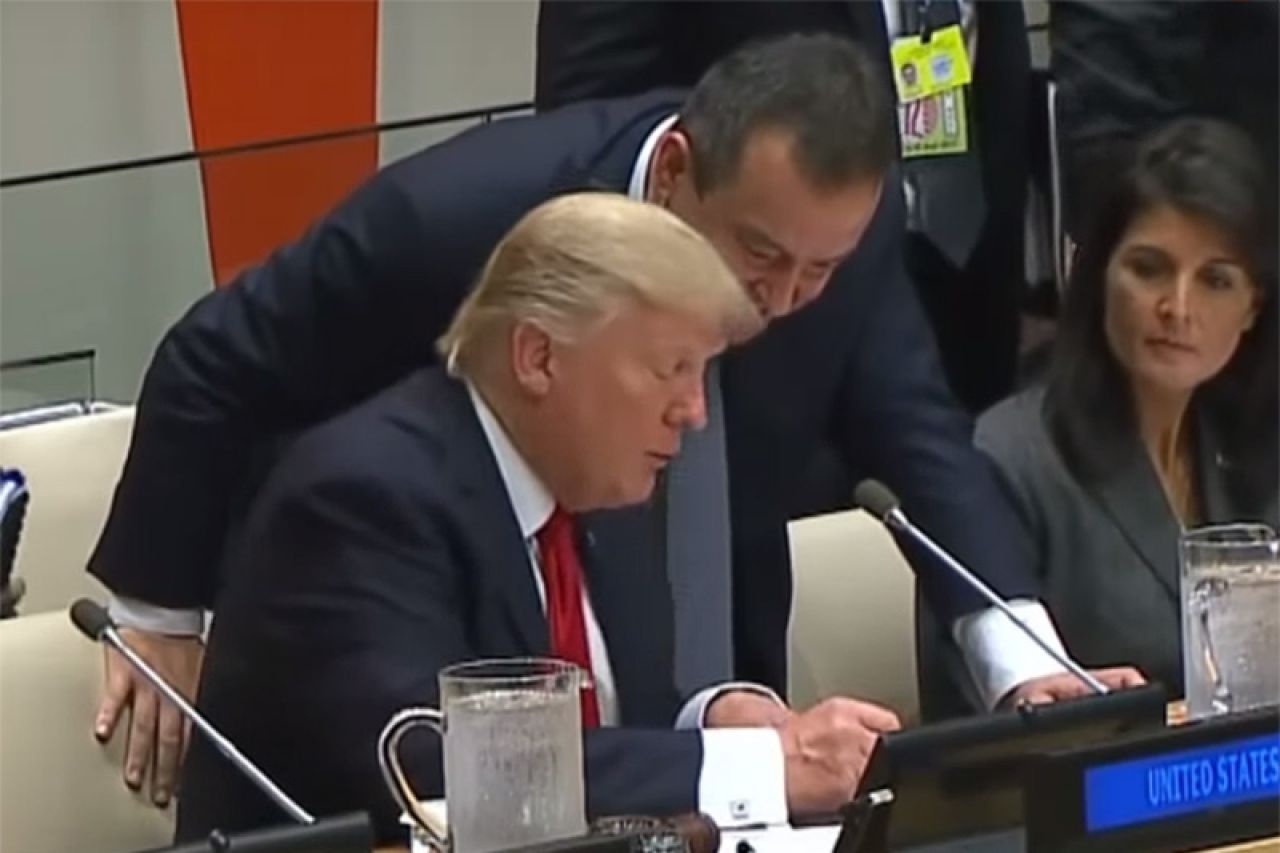 Half a million dollars will be enough for Serbian officials to arrange the meeting with the United States president Donald Trump, said Foreign minister Ivica Dacic. This amount and the meeting would, according to Dacic, help Serbia to get the American support with regard to the Kosovo issue. "We know how these things work in America", Dacic said.
"It is a system of lobbying which is legal; there are contracts which can be seen in public… we have to deal with that", FM told tabloid "Srpski telegraf".
In his words, "we cannot change the Department of State". Dacic insinuated that American diplomats already have their unfavourable positions about Serbia, which have roots in the 1990s and the Yugoslav wars.
"However, we can try to work on establishing better links with the administration. I am talking about Trump, his team, Pence, Pompeo. We will work on that, I will insist. That would cost some 50,000 to 100,000 dollars per month. These are not huge sums Serbia cannot afford; but it is very important to whom we will give that money", Dacic underlined.
When asked what the outcome would be regarding Serbia, he said that "positive climate would be established, they will hear us and respect our position considering Kosovo". "This does not mean that we are going to pay somebody to be on our side. It is more about the fact that somebody should be ready to talk with us; this was not the case so far. Each time when we wanted to discuss Kosovo, they have refused".
Trump's administration can make the change, he suggested. "During the Trump administration, for the first time, we got to say what we think".
According to interpretations, Dacic's demands for lobbying in the U.S. are reaction linked with moves by Pristina. Media in Kosovo have previously reported that Kosovo's president Hashim Thaçi has "prepared half a million dollars for the lobbyist who should arrange his meeting with Trump"…. / IBNA