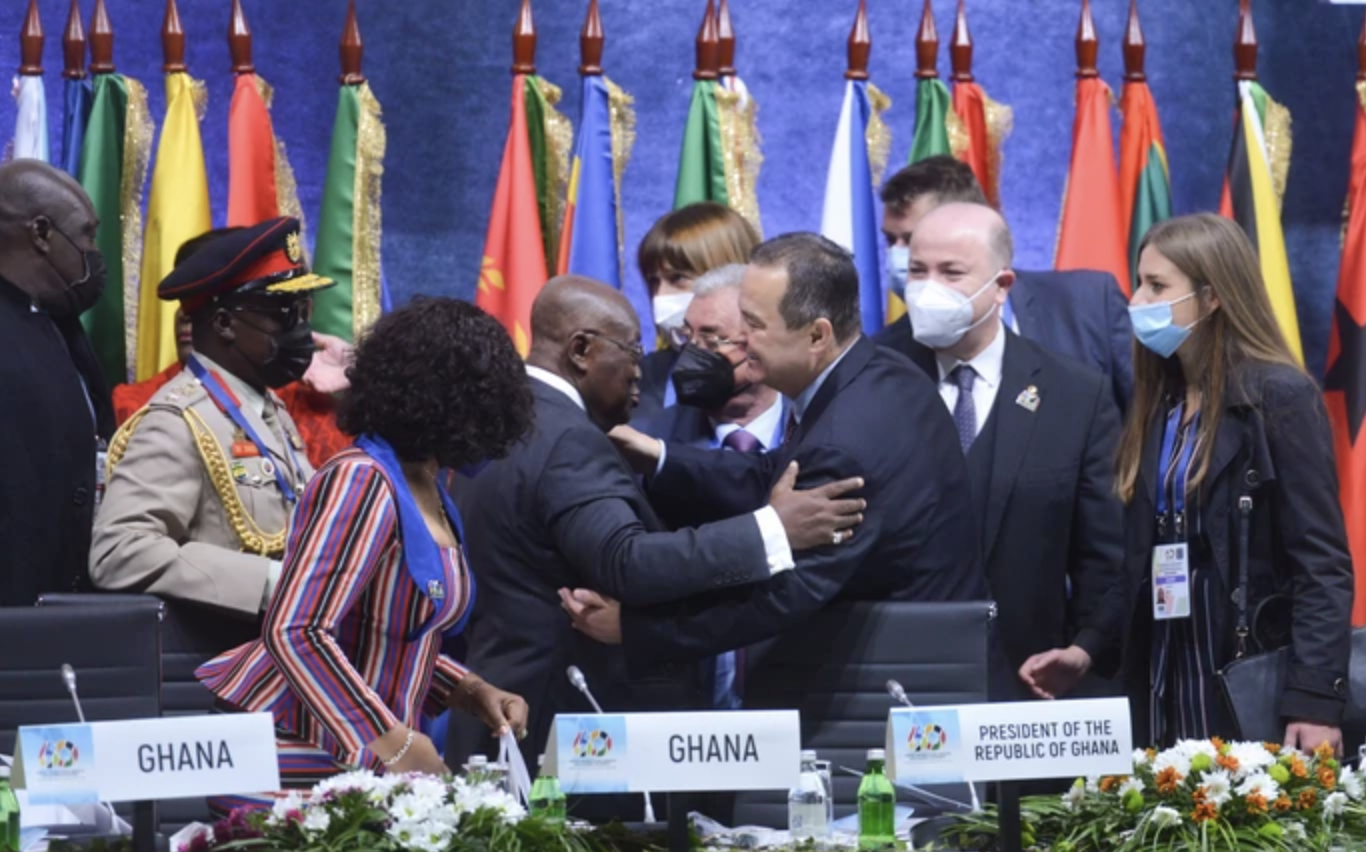 Today, the President of the Assembly of Serbia, Ivica Dačić, rejected the views according to which official Belgrade abused the current Summit of the Non-Aligned in favor of Russia.
Dačić also told Happy TV that such criticism "has no real basis".
"What will Russia do, so Russia, for example, periodically holds meetings with African countries (which are members of the Non-Aligned Movement) – and these are all criticisms that have no real basis" said Dačić.
Russia is also participating in the Summit of the Non-Aligned in Belgrade as an observer./ibna