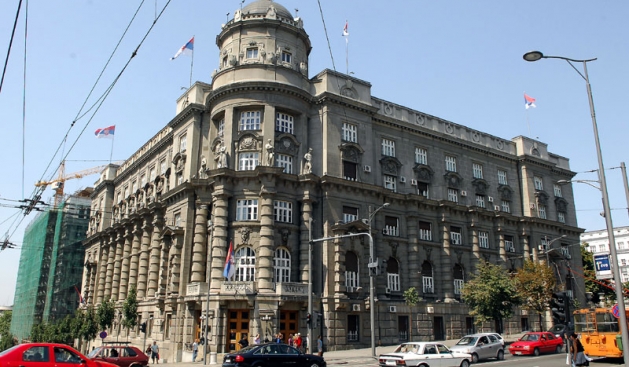 Pristina, May 1, 2013-The Prime Minister of Serbia, Ivica Dacic has rejected the possibility of holding a referendum for the Agreement with Kosovo. Although the Serbs of the North demand a referendum to be held about the agreement, according to him, this will not be allowed.
"There will not be a referendum", said Dacic. This is the first time that a decision is taken in such a definite way about the agreement reached in Brussels on April 19 between the two Prime Ministers and Baroness Ashton.
On Tuesday, representatives from the Serbs of the north of Kosovo have met with the Prime Minister of Serbia, Ivica Dacic and the deputy Prime Minister Alexander Vucic, but the meeting has not led to reconciliation between the pairs. Meanwhile, authorities in Pristina had declared that they would not allow the holding of a referendum within its territory.
Kosovo and Serbia are yet to reach an agreement about the implementation of the agreement. In the recent days, there have been talks about the possibility to continue dialogue. /ibna/