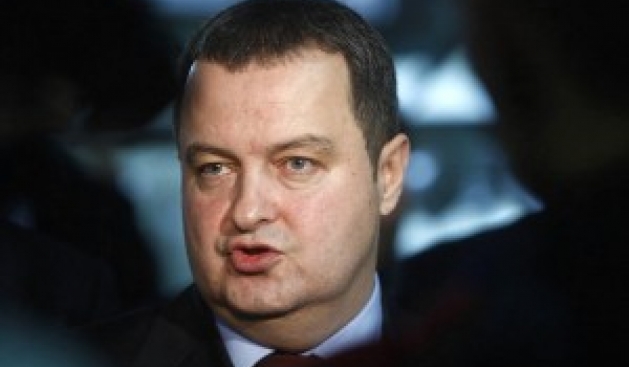 Pristina, June 28, 2013
Prime Minister of Serbia, Ivica Dacic has declared that parliament of Kosovo must ratify the amnesty bill. Dacic has spoken of this bill by saying that it involves all the citizens of Kosovo. According to him, the amnesty bill must be an act of pardoning and reconciliation.
"It's important not to have repression against those who have been pardoned for perpetrated acts. When it comes to Serbs of Kosovo, we're not talking about acts of genocide or murders.  The amnesty is for common people who do not respect the state of Kosovo and juridical order of Kosovo, given that we, Serbs (Serbia) have not recognized its independence", said Dacic.
Dacic added that the bill affects all the citizens of Kosovo, regardless of their nationality. "It's normal that now, when Serbia wants them to work in police and justice, they must not be subject of the repressive apparatus", said Dacic. /ibna/