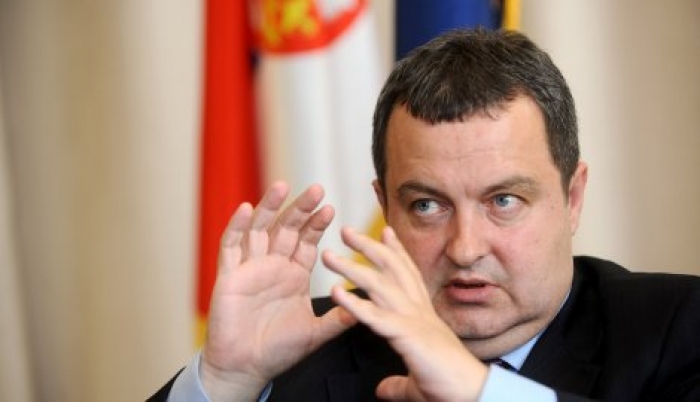 Prishtina April 5, 2013
Tuesday is the last day when Serbia is expected to declare whether it accepts or rejects what it was offered in Brussels.
Serbia's Prime Minister Ivica Dacic declared that Tuesday is "D-day" for Serbia.
"Catherine Ashton told us there will be no negotiations. There was unprecedented pressure. At some point she told us: 'Nobody is on your side; you have no one to turn to,'" Dacic claimed.
He refused to tell what will Belgrade's response be after the series of consultations in Brussels.
"So, the international community stands with Prishtina and we are left alone in our fight. At this point, I cannot tell what our response will be, as the Head of the State will conduct a new series of consultations on this," said Dacic. /ibna/