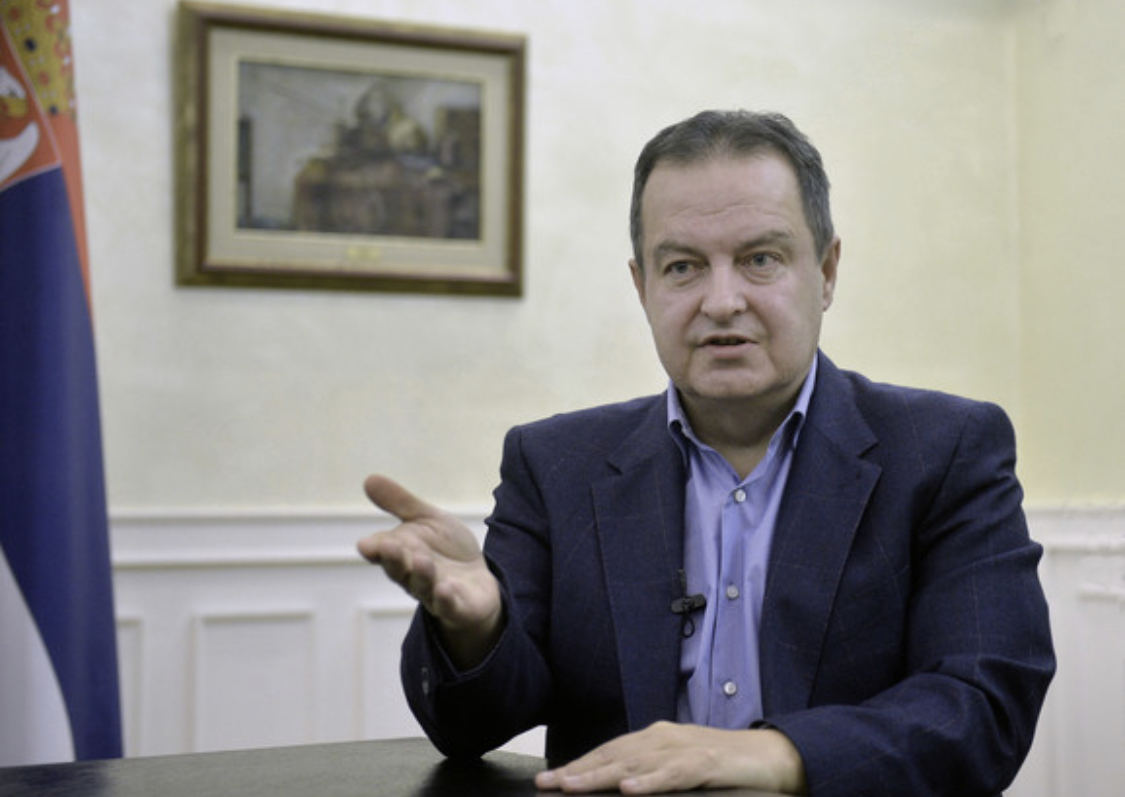 Ivica Dačić, Speaker of the National Assembly of Serbia and leader of the Socialist Party, said yesterday that politicians have a special responsibility and are obliged to set an example and not dodge questions, like Dragan Đilas, when asked about the property acquired during their term of office.
"Happy" TV asked Dačić about the possibilities to transfer money from Serbia abroad, something that the media has been writing about for days.
"Serbian citizens can not open personal accounts abroad, except under special conditions," said Dačić, adding that companies are subject to the law on foreign exchange transactions.
It is important, he said, that the institutions dealing with this investigate everything in detail, because he claims the network of money exported while in state and political positions is obviously complicated.
He noted that Đilas did not fight to become an honorary member of the library but rather fought for the highest government positions, and that is why he has to answer the questions posed to him.
"Those to whom Đilas is the boss, the president, do not know how to tell him that there is no future with him. If I was malicious, I would say let him go," Dačić added.
On Sunday, Serbian Finance Minister Siniša Mali said that "Dragan Đilas and his brother Gojko are being audited for accounts in Mauritius, Switzerland and Hong Kong, where there are about 10m euros. It's money that was taken away from Serbia while Đilas was in power."
The Minister of Finance, who was invited to Tweet Hit on Pink TV, pointed out that he does not accuse the leader of the Freedom and Justice Party if he has money in accounts outside Serbia, but it is important to know how it was obtained and if it was declared. /ibna