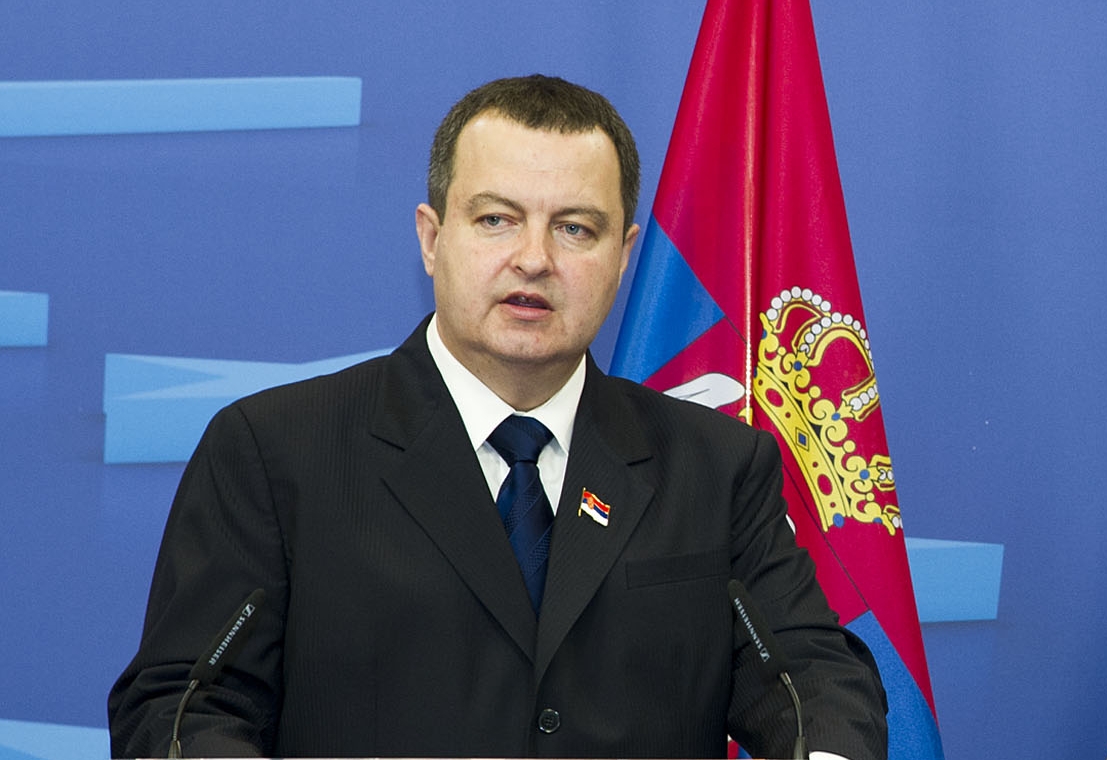 The presidents of the United States and Russia, Donald Trump and Vladimir Putin respectively are not going to discuss the Kosovo issue at their meeting in Helsinki on
July 16
, said Foreign minister Ivica Dacic. "They have many other issues to deal with. However, it is certain that the relations between the U.S. and Russia are moving towards a calmer phase, rather than escalation", Dacic told Radio-Television of Serbia.
When asked about his previous invitation to Trump to visit Serbia, Dacic said that the visit "depends on many factors". Nonetheless, as the Foreign minister said: "I am sure that he will visit Belgrade during his term".
Dacic underlined that the meeting in Helsinki will be the beginning of the dialogue between the two countries. "Spectacular results should not be expected", he added. The FM rebuffed stories published by Serbian tabloids – which are all pro-government – that Putin would recognise Kosovo's independence and that Trump would recognise Crimea as part of Russia in return". "These stories are false", Dacic said.
At the same time, he stressed that Serbia "should properly analyse and follow interpretations from all sides in order to adequately assume what is going on at the international scene". "That also means that Serbia should continue its policy of dialogue with its neighbours and Pristina", Dacic explained.
The lasting solution for Kosovo cannot be reached without the U.S. or Russia, he said. "I believe that the American administration as well as Russia and other big countries should support a 'win-win' proposal" (on Kosovo) in which both sides, Belgrade and Pristina, should get "something" … It's about the political skills", Dacic concluded.
Dacic said that in the near future there will be less than 100 countries which recognise the independence of Kosovo…. /
ΙΒΝΑ