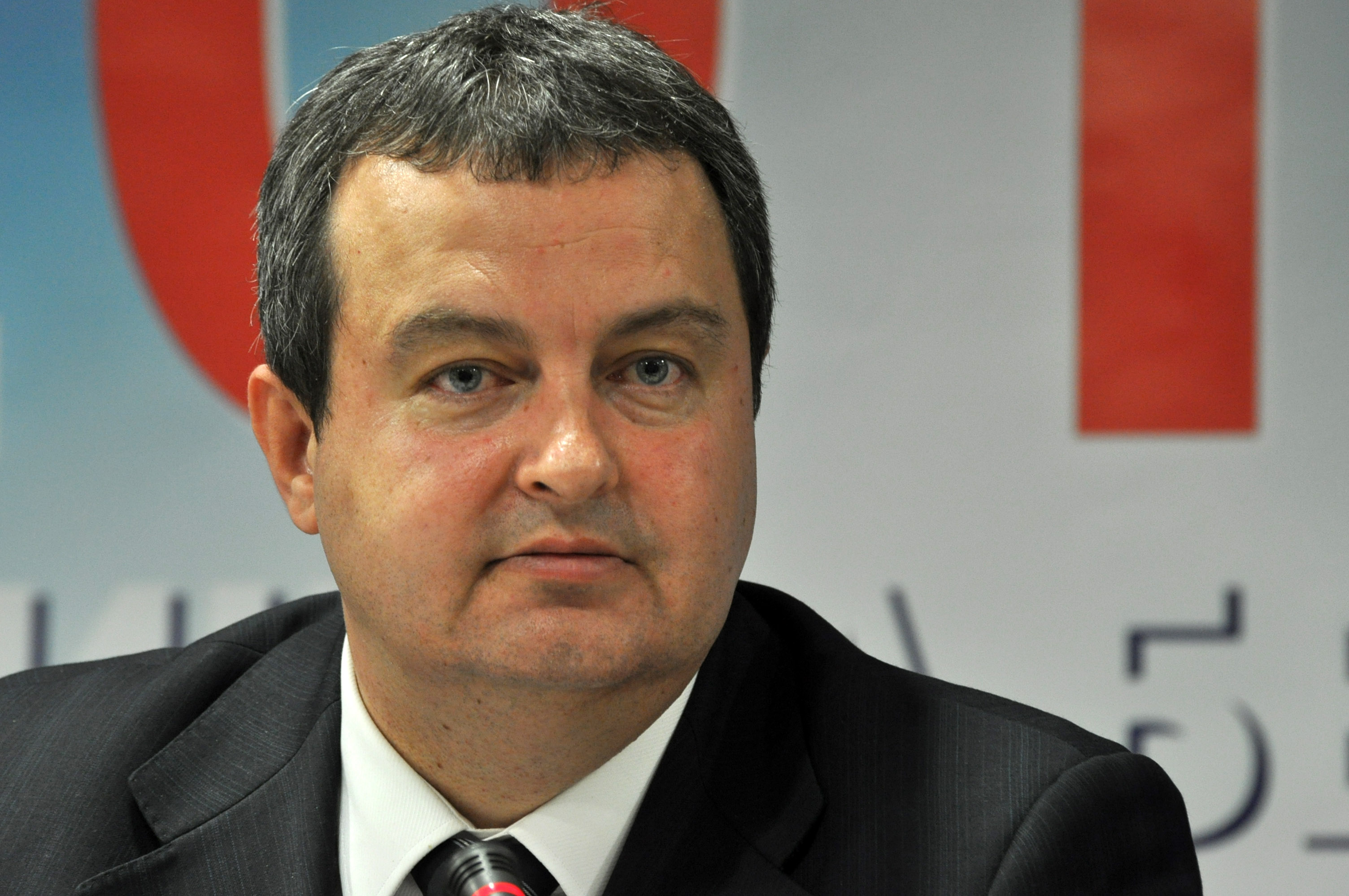 By Milos Mitrovic – Belgrade
Serbian Foreign Minister Ivica Dacic has received the tribute "Honorary Guest of the City Buenos Aires", on the first day of his visit to Argentina. Dacic has been awarded by "first vice president" of Buenos Aires parliament Christian Ritondo, Beta news agency reported today.
"I don't ask for any privileges. Its privilege and honor to be with this great people in this beautiful city", Dacic said adding that in Buenos Aires he has always felt like home.
At the ceremony, he underlined that Serbia and Argentina are linked by years old friendship and high level of understanding, Foreign Ministry stated.
"At the international stage Serbia and Argentina normally have identical positions and I would like to stress that our countries are also interconnected by the permanent need to preserve their independence and territorial integrity", Dacic said.
He recalled that Serbia and Argentina this year mark their 85 anniversary of the establishment of bilateral diplomatic relations. Both countries should continue improving their relations, Dacic added.
"The beauty of Buenos Aires is not just in its architecture but in similar mentality of our two people. Therefore I believe that Belgrade and Buenos Aires should become twin cities", said the Serbian FM, inviting his hosts to visit Serbia.
He also visited Boca Juniors football club. "The love for sports, especially football is one in the row of many things that link Serbian and Argentinean people", Dacic was quoted as saying by Serbian Foreign Ministry.