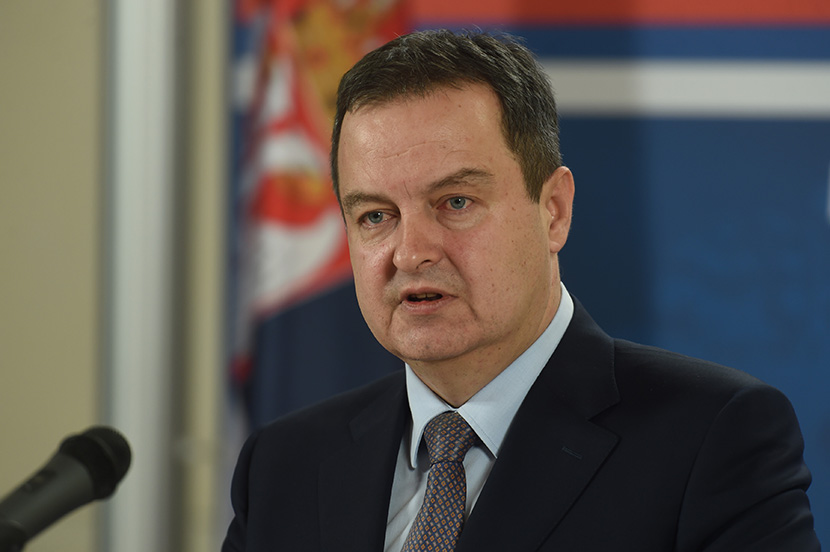 The narrative on "Greater Serbia" aggression against Croatia represents a "great lie", Serbian foreign minister Ivica Dacic said today.
On the occasion of distributing building materials for the refugees from Bosnia and Herzegovina and Croatia in Belgrade within the "Regional Housing Project", Dacic reacted to the recent statement of a Croatian official.
"None of you came from Serbia to make destruction in Benkovac, Zagreb, or some other places", foreign minister told a group of 1990s refugees referring to towns in Croatia. "This was one big lie, and the international community should not turn a blind eye on it", Dacic underlined. In early 1990s more than a half a million Serbs lived in Croatia; now, 20 years later there are only 180,000, he pointed.
"You have been deported from your centuries lasting homes and the international community cannot turn a blind eye to this fact", Dacic concluded.
Earlier this week Veljko Odalovic, the high official of the Serbian Foreign Ministry left the conference on missing persons in Zagreb after a Croatian official talked about "Greater Serbia aggression" and labeled Serbia as "center of evil in the region"./IBNA