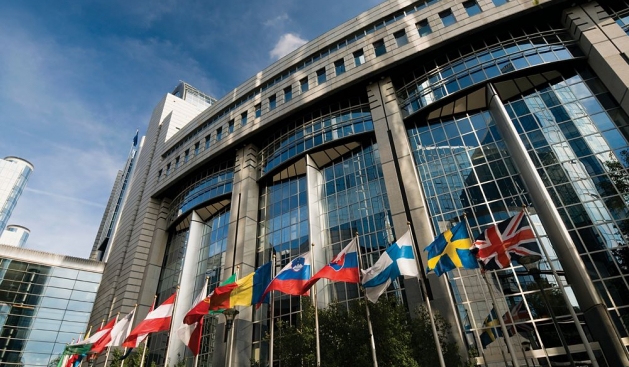 Pristina, September 27, 2013
Prime Minister of Serbia, Ivica Dacic has announced more negotiations with the European Union. According to him, this has to do with Kosovo and the approach that Serbia has toward it.
"Unfortunately we are inquiring about the negotiation framework, but this document is now being approved by the General Work Council of EU. Chapter 35 of the draft project relates to the normalization of our relations with Pristina, but there are also ideas for this issue to be mentioned in every chapter. Other EU countries object to this. I hope that compromise will be found and at the end of the year or at the start of next year negotiations can begin", said he.
Although Dacic knows that in the months to come Serbia is waiting for the ten conditions of Germany on Kosovo, he says that Serbia will act in order for Germany not to say "no" in December.
Dacic has also objected the boycott of the local government elections in Kosovo by the Serbs. /ibna/