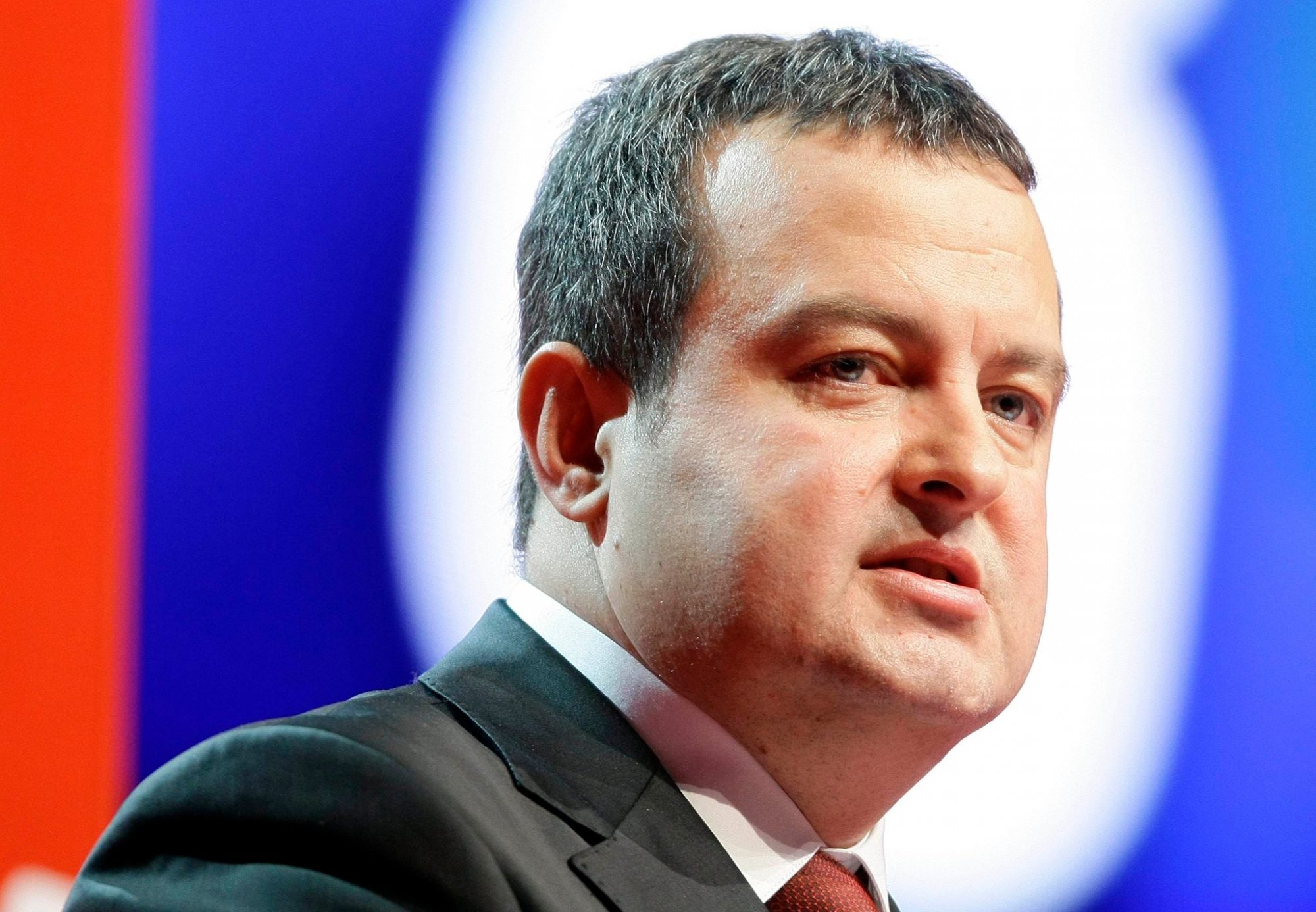 Serbia's Foreign Affairs minister, Ivica Dačić, expressed his concerns on Sunday over the "Strong pressure and an expansion of right-wing forces in Croatia", as N1 reports, which, according to him exert considerable influence on relations between Serbia and Croatia.
The Serbian government official spoke of the issue due to a protest held on Saturday in Vukovar, Croatia, "over unprocessed war crimes", ahead of a gathering of the main board of his Socialist Party of Serbia (SPS) "and in response to demands heard at the protest for Croatia to condition Serbia's EU membership with the processing of those responsible for war crimes."
Like other war crime cases linked to the war between Croats and Serbs in the 1990s after the dissolution of former-Yugoslavia, many of them for which Serbs have been responsible have not been tried (perpetrators) yet. Many have to do with the destruction of Vukovar by the Serb-led Yugoslav army.
"But for the Croatians, the prosecutions and the trials are too slow and Saturday's protest in the city was meant to put pressure on the Croatian government to do something about that."
In "response", Dačić said, "I don't know who they are complaining about. Serbia has sanctioned and will sanction anyone who committed a war crime. But they should focus on their own war crimes", he told the press from the Serbian capital, Belgrade…. / IBNA