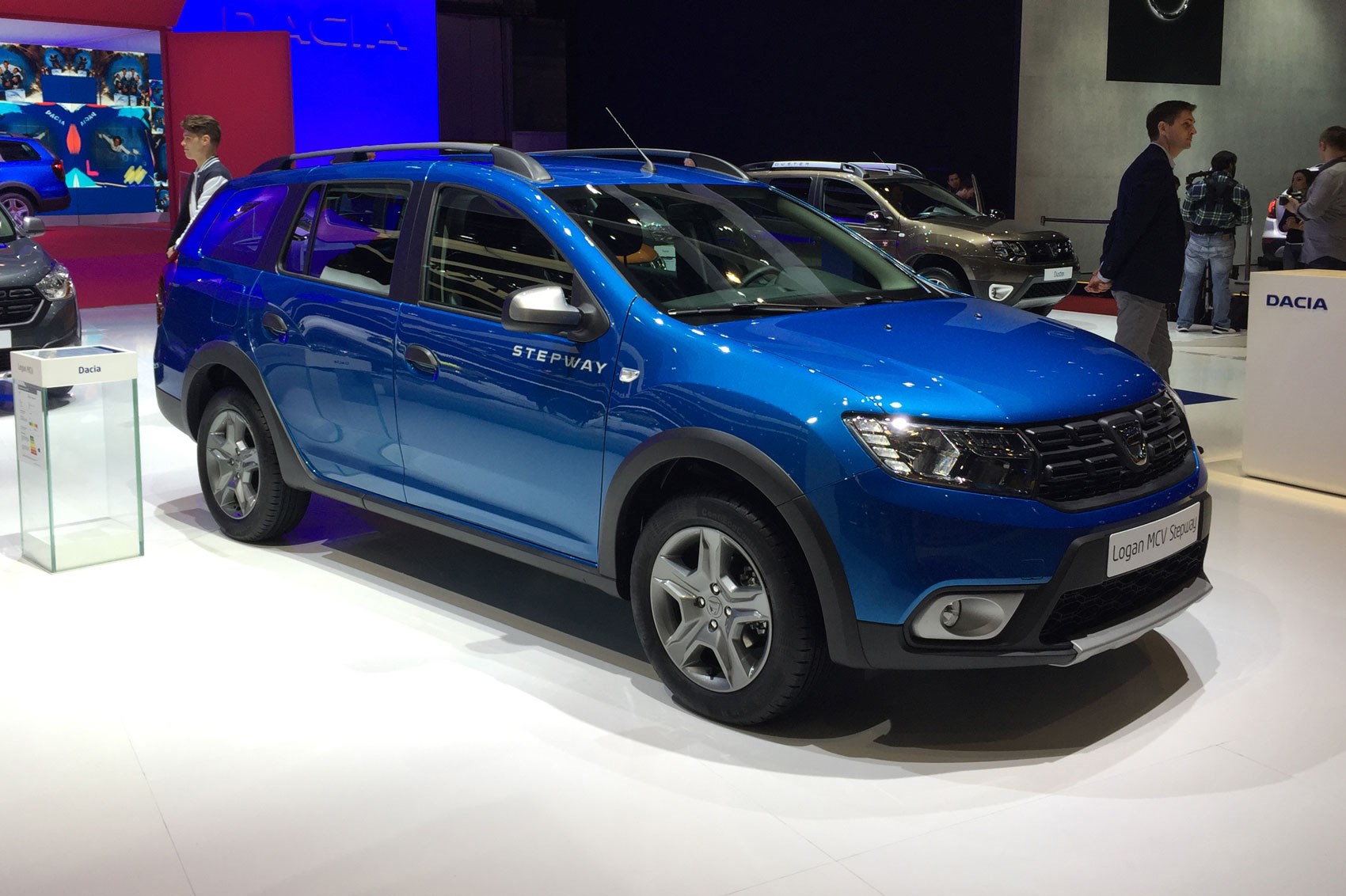 French magazine L'Argus that specialises in cars and its reporters "chose Dacia Logan as the second world's cheapest car, with one-liter engine (1.0 Sce 75 HP), which, after a year and 15,000 km traveled, has a cost of EUR 0.35 per kilometer. The Romanian car shares the same position with the Suzuki Celerio 1.0 Avantage, EUR 0.35 per kilometre, under the same conditions of use", the Romania Journal reports.
The car with the lowest cost per kilometre in the world is Dacia Sandero, while, the diesel version of Dacia Duster comes 3rd at the top 3.
As the Romanian site reads, the 'PRK-prix de revient kilometrique' / cost per kilometre index takes into account not only the purchase price, but the total cost of using the car in several years of optimal use, including the purchase with the cost financing, fuel cost, insurance and car service.
This indicator actually shows how cheap or expensive a car is altogether, not just when you buy it.
Dacia brand was represented with some of its models also at the Geneva car Show of 2018.