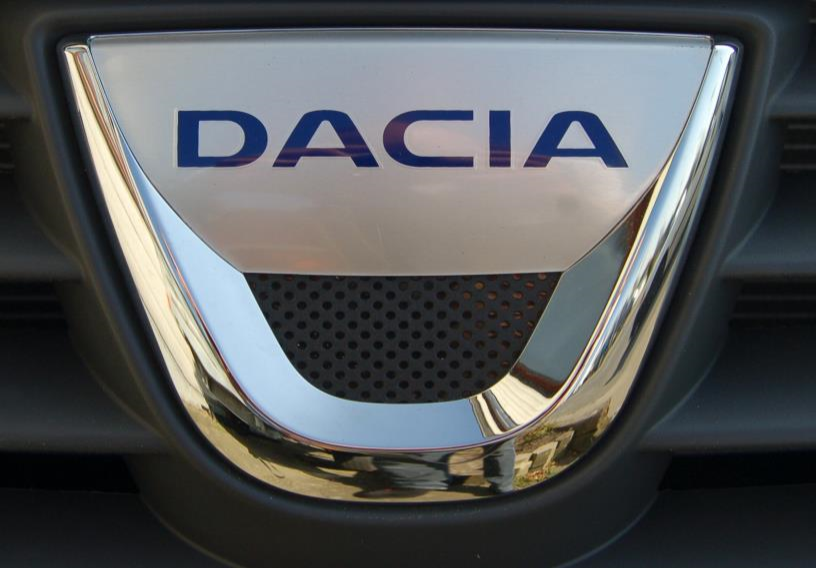 Review by Christos T. Panagopoulos –
The sales of Dacia motorcars made good progress in Europe (the EU plus the EFTA) and the market share of the Romanian car maker increased to 2.4% from 2.1%, according to the statistics of the European Automobile Manufacturers' Association.
Dacia car registrations in Europe amounted last month to 24,987 cars, up by 16.4% from October 2012 (21,475 cars).
Over January-October 2013 a total of 240,488 Dacia motorcars were registered in the 28 European states, up by 19.8% from the similar time span of 2012, when registrations stood at 200,805 cars.
However, the motorcar market in Romania in October saw a decrease by 17.5%. Only 5,594 new cars were registered. It is the second most significant drop in the European Union.
During the period January-October 2013 the motorcar market in Romania saw a drop by 15.5%. Only 46,667 new motorcars were registered.
Source: Agerpres