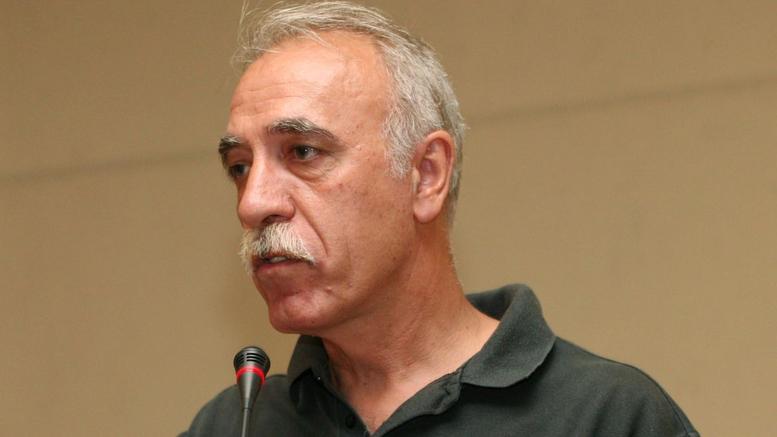 Athens, December 12, 2014/ Independent Balkan News Agency
By Spiros Sideris
"We will not stick to the timetable of two months agreed with the lenders. We do not even recognise the agreement", stated the Secretary of the Central Committee of SYRIZA, Dimitris Vitsas.
"We will not recognise the agreement, so what will they say, you have 15 days to recognize it?", he wondered speaking to SKAI .
"We will not vote anyone for president", Vitsas added, insisting on the programme that was announced at the TIF, which he said would restart the economy that is in a depression. "Let us not say where we will find them when Rheinmetall in Germany was fined with EUR 300,000", he added.
Commenting on Schaeuble's statements on Greece: "Greece can continue to rely on the solidarity of Europe and Germany, but it will 'need' to continue on the path of reforms", Vitsas noted that the German Finance Minister "pretends to forget the parameter of the fresh mandate of the Greek people, who will bring other thoughts to the EU, but also to Schaeuble, I hope".