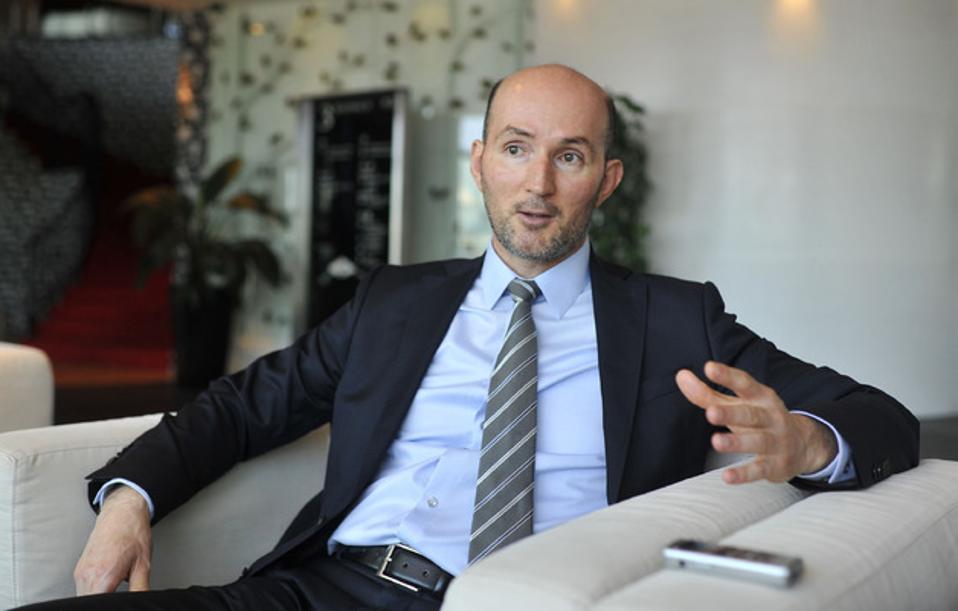 The growth of the economy of fYROMacedonia in 2017 will be one of the weakest in recent years, said Central Bank Governor Dimitar Bogov, who added that the Bank remains in its November forecast for a 0.5% growth in 2017.
It is noted that in the first quarter of the year the growth rate of the FYROM economy was zero, in the second quarter it turned to a negative sign (-1.8%), while in the third quarter it grew by 0.2%.
The Central Bank of fYROMacedonia, in its latest report in November, had revised its forecasts for the country's economic growth to 2017, due to the impact on the country's economy of the political crisis in the country that had received wider dimensions in the first half of the year.
According to this forecast of the Central Bank, the rate of growth of the country's economy for 2017 will be 0.5%, compared to the 2.5% of the previous forecast of the Bank in May.
In 2016, the growth of the economy of fYROMacedonia stood at 2.4%, which was the lowest in recent years and largely due to the impact of the serious political crisis./IBNA