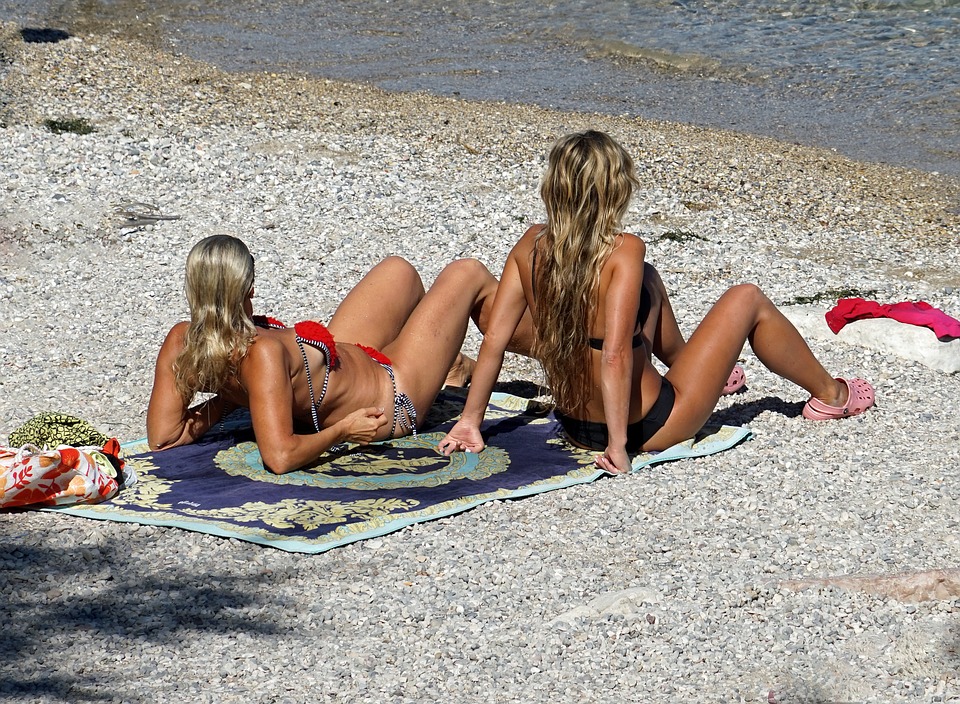 Czech travel agencies have proposed the establishment of air and road corridors for healthy tourists, who will not have to self-isolate upon arrival in Croatia or their return home, Jutarnji List daily reported on Thursday, adding that the Czechs consider Croatia epidemiologically stable.
The Zagreb-based daily newspaper reports that loyal visitors from the Czech Republic seem willing to visit Croatia for holidays this summer and that their travel agencies are working on a model that will enable safe travel for tourists and hosts.
The newspaper underscores that an association of Czech tour operators has recently sent an interesting proposal to the government in Prague, suggesting that Czech citizens who get the confirmation from the authorities that they are healthy and negative for COVID-19 be allowed to travel to destinations with low rates of the coronavirus infection, such as Croatia and Slovenia.
The association elaborates that Czechia and these two countries should then conclude agreements on setting up air or road transport corridors for healthy tourists who will be exempt from 14-day self-isolation upon their arrival in the destination or their return to their homeland.
The Czechs consider Croatia an ideal destination that meets those requirements.
The proponents of this idea highlight the fact that the number of infections in Croatia is four times lower than in Czechia.
The Jutarnji List notes that in this scenario Czech guests would once again "rescue" the tourist season in Croatia after they helped its tourist industry during the 1990s war.
Praising the Czechs as the most loyal tourists, the daily also notes that benevolent Czech guests have never borne a grudge against Croatian hosts who used to criticise them for being thrifty and booking modest accommodation only.
Croatian Tourism Minister Gari Cappelli said on Thursday that the arrival of Czech tourists in Croatia would not depend only on their wishes or on the Croatian tourism sector but also on decisions to be made by the national COVID-19 crisis management teams and governments.
The minister explained that about 200 travel agencies that had made this proposal were trying to do something in the current circumstances./ibna