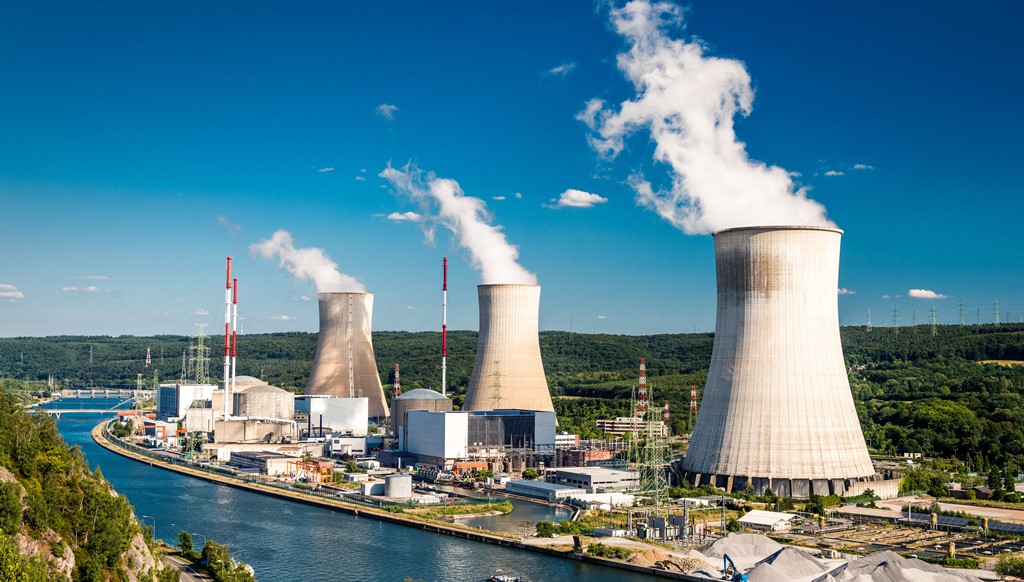 Energy security is a priority and it goes through the new nuclear plants, Czech Prime Minister Andrej Babis stated.
That is why the Czech Republic plans on constructing new nuclear power plants to replace the old ones, even if this ends up being regarded as a breach of the European law.
The Czech government, according to Reuters news agency, is looking for ČEZ group, the stakes of which are by 70% state-owned, to lead new projects in the field of nuclear power generation.
The company itself, however, seeks to secure state guarantees that these units will be viable and profitable for the shareholders.
Currently 1/3 of electricity produced in the Czech Republic comes from the use of nuclear power.
This all happens while the country's leadership is promoting this technology as an alternative to coal because of low gas emissions, when coal-fired power plants account for 50% of production.
"We have to speed it up even if it means we are in breach of European law", Andrej Babis noted, pointing out that "our country's priority is energy security" and that "no other path can be taken on that matter".
Finally, it should be noted that the possibility of the project being backed through the process of State guarantees is under negotiation between ČEZ Group and the Czech Government. /ibna