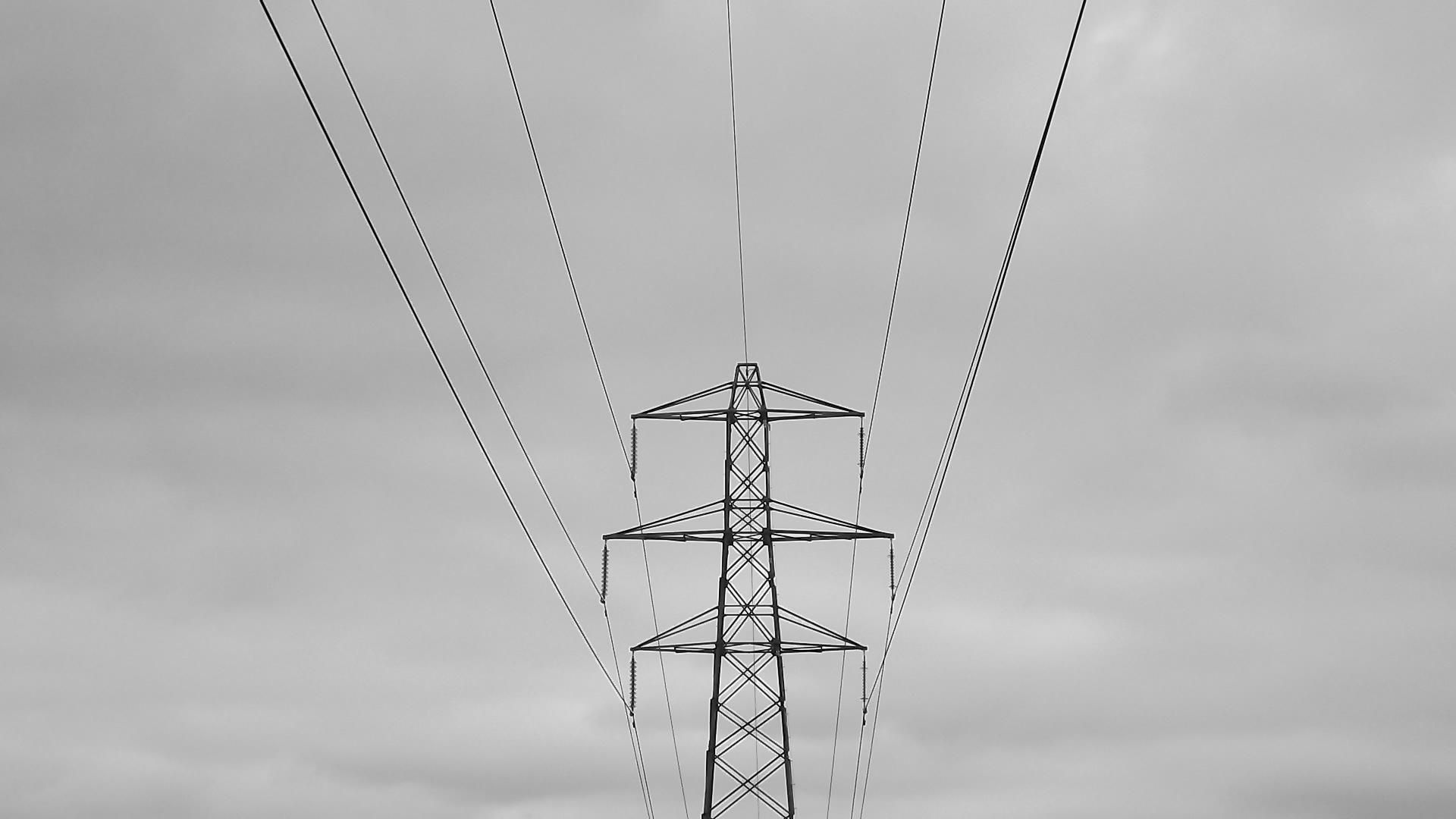 The plans to withdraw the Czech CEZ energy group from Eastern Europe, and in particular from Romania, Bulgaria, Poland and Turkey, revealed the company's managing director Daniel Benes, speaking to the country's news media.
"We are thinking of leaving Bulgaria in the next few years," the daily economic newspaper Hospodarske Noviny reports, citing his statements.
In particular, the company seems – according to its new strategy- to be planning to focus its activities on the domestic market in the Czech Republic, a market that is an absolute priority for the company.
"We are also considering- as he added- to withdraw from Romania and Turkey, and from Poland where we have two power plants fuelled by coal, as part of the company's efforts to limit its carbon footprint and reduce its carbon dioxide emissions."
However, the company's spokesman declined to make statements about this development, referring to the shareholders' meeting next month, where the group's strategy will be discussed in detail.
According to reports, CEZ shareholders are unhappy with the group's strategy in Eastern Europe and claim that long-term profitable results are not being guaranteed in economies such as those of Romania, Albania, Bulgaria and Turkey.
It is reminded that the company has been present in Bulgaria since 2005, when it took over the state-owned distribution company Electrica Oltenia.
Today, it serves over 3.5 million customers locally through nine companies: Distributie Oltenia, CEZ Romania, CEZ Vanzare, CEZ Trade, CEZ ESCO Romania, Tomis Team, MW Invest, Ovidiu Development and TMK Hydroenergy Power./ibna