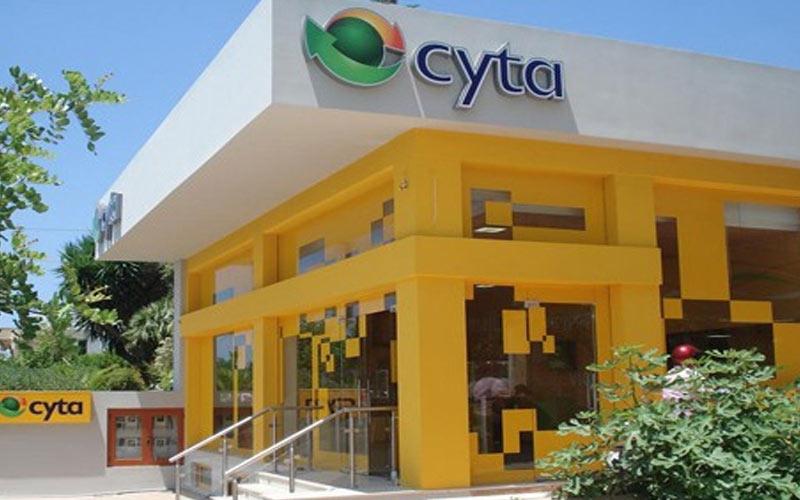 By Christos Meliopoulos – Nicosia
The imminent restructuring of CYTA (Cyprus Telecommunications Authority) is seen as a test by creditors and markets for how strong the resolve of the Cypriot government is to implement the reforms accompanying the fiscal consolidation programme.
For CYTA as a company the success of its restructuring exercise is the key to its viability, but not the only major issue preoccupying its administration.
The group's board is due to pick the firm which will execute the restructuring by means of alienating and selling assets as well as through a voluntary redundancies scheme, concerning 200-300 employees to start with. Reports want KPMG, Boston Consulting and Oliver Wyman to be the firms that are in the running for the commission.
In any case, CYTA will undergo the process of restructuring within the next month and a half, according to sources following the developments closely. The reason is that the first redundancies must be announced very early next year in order to invite potential investors from abroad (or even from within the island) to declare their interest and participate in the planned tender.
But apart from the restructuring, the government needs to start actively searching for the consultant that will carry out the second part of CYTA's metamorphosis, meaning the road map to the privatisation of the semi-state organisation. The road map, as IBNA understands, originally dictated a segmental and gradual privatisation process, but the troika of creditors seems to be thinking otherwise, strongly favouring a comprehensive one-off sale.
In Nicosia everyone considers the developments over CYTA to be more imminent than in the case of the two other profitable semi-state organisations, the Electricity Authority of Cyprus and the Cyprus Ports Authority. Part of this perception stems exactly from the intention for an immediate sale of CYTA.
At the same though, the CYTA employees try to have their voice heard as well. A meeting between their unions' representatives and the Finance Minister in charge of the privatisation plan has been scheduled. The minimum they want is the maximum guarantee possible that they will be treated fairly in a circumstance unprecedented in Cyprus.
The government needs to prove it has the resolve and the reflexes both to implement an unprecedented plan and also to keep the balance of social fairness.