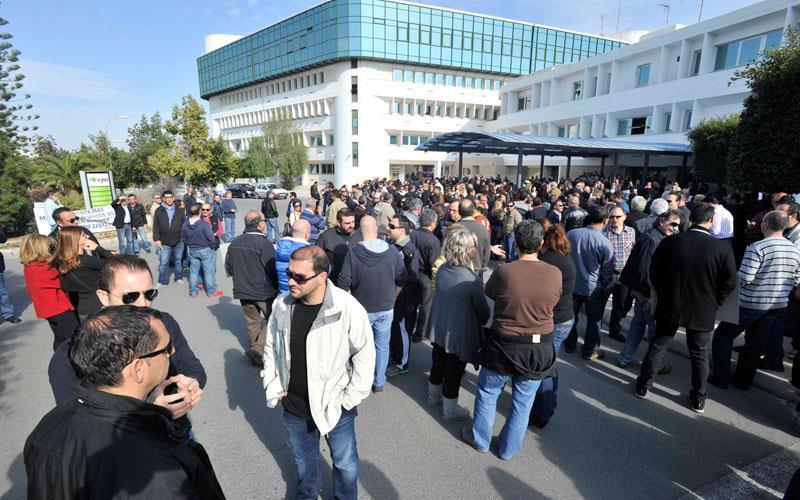 Nicosia, December 23, 2015/Independent Balkan News Agency
By Kyriacos Kyriacou
Cyprus state telecoms company CyTA's employee unions on Wednesday condemned a letter by the Privatisations Commissioner asking the board to set up teams to carry out simulation exercises, which would prepare the organisation for the smooth transition to a new private-law company.
Union represantative Alecos Tryfonides said the Commissioners' action was "unacceptable."
CyTA's employee unions strongly protest against the government's plan to create a private-law organisation that would take over the state-owned provider's operations and assets, because the new company will be subject to privatisation.
Meanwhile, as unions insist that government plans to approve a draft decision to split the state-owned Electricity Authority of Cyprus (EAC) will be met with strong reaction, Energy minister Giorgos Lakkotrypis met with the power supplier's board on Wednesday morning.
A final decision for the efficient and effective splitting up of the EAC is a "prior action" for the release of the next tranche of Cyprus' bailout programme.