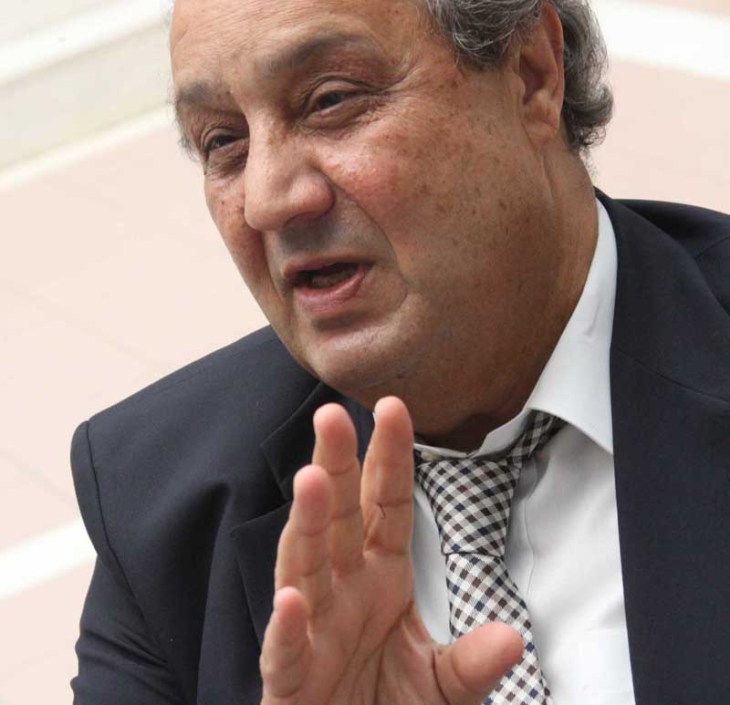 By Stefanos Evripidou
Investigations into the multimillion euro real estate deal involving state telecoms company (CyTA) took on new proportions yesterday after allegations were made of millions given in bribes to unions, a political party, an MP and a leading CyTA official.
Responding to the allegations, CyTA Chairman Stathos Kittis went on the counter-attack, accusing Interior Minister Socratis Hasikos of operating on behalf of family interests.
AKEL leader Andros Kyprianou called for a full investigation into the case while AKEL heavyweight and MP Nicos Katsourides threatened to sue.
The case involves the purchase of land near Larnaca Airport in 2011 on behalf of CyTA's pension fund at allegedly twice its value when a nearby piece of land was reportedly being sold for far less. Reports have said the land was bought for between €20m and €27m.