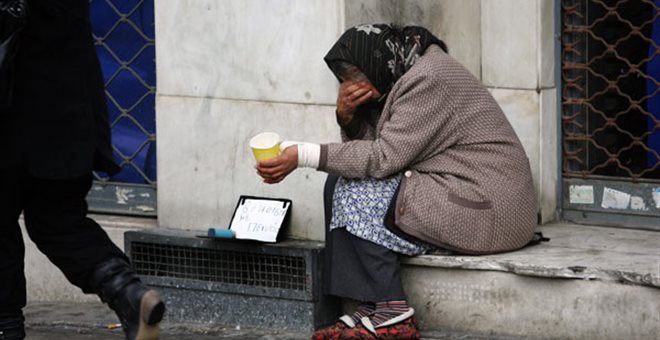 Nicosia, October 22, 2015/Independent Balkan News Agency
A total of 27.4% of the Cyprus population were at risk of poverty and social exclusion, Cyprus Statistical Sevice reported on Thursday on the basis of the Survey on Income and Living conditions 2008-2014.
In particular, according to the data 14.4% were at risk of poverty, 15.3% were considered to be severely materially deprived and 9.7% were living in households with very low work intensity.
In 2008 the at risk of poverty or social exclusion rate was 23.3%, with the respective individual rates being 15.9%, 9.1% and 4.5%.
Furthermore, in 2014 the at risk of income poverty threshold decreased at €8,640 compared to €9,614 in 2008.
The mean equivalised disposable income (that is the total disposable income of a household divided by the number of each household's members) declined to €18,418 in 2014 from €19,426 in 2013 and the peak of €20,218.
Source: CNA