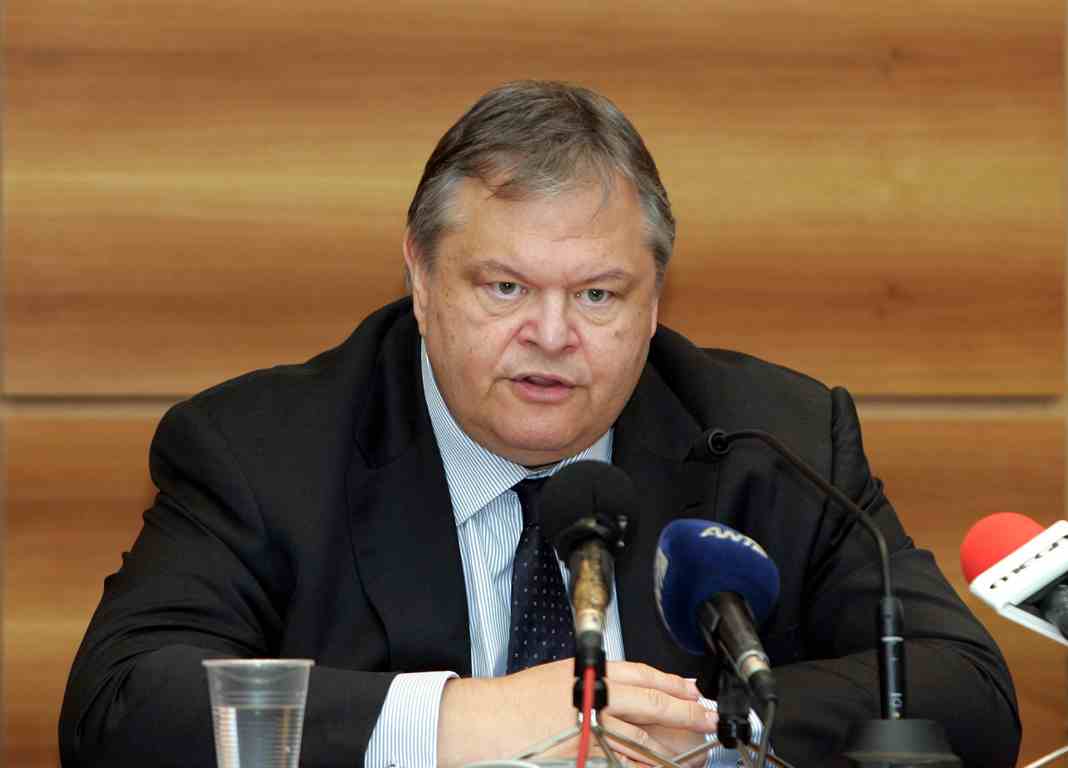 By Christos T. Panagopoulos
Vice president of the Greek government and Foreign Minister, Evaggelos Venizelos, met on Friday with his Cypriot counterpart, Ioannis Kassoulides, in Nicosia, his first visit in the island after taking up his new duties.
According to AMNA, Mr. Venizelos, at his meeting with Mr. Kassoulides, noted that "we must search for a fair and sustainable solution under the UN's decisions and ought to make every possible effort to manage such a solution". "The Cypriot problem remains a major national subject for us, which is still open and constitutes an insult of the international legal order", he added.
Furthermore, he mentioned as "each Foreign Minister's primary national obligation to commence his official visits and international contacts with the Cypriot Republic" and he expressed to his counterpart Greek President's, Karolos Papoulias and Prime Minister's, Antonis Samaras, full support and solidarity.
Source: AMNA