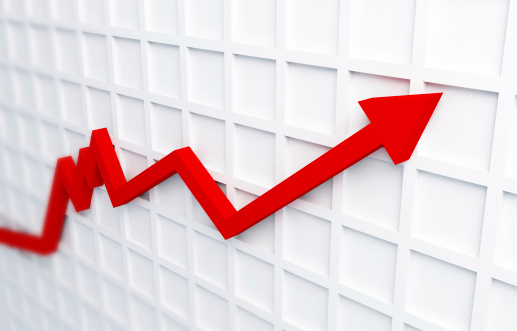 By Christos T. Panagopoulos
The Harmonized Consumer Price Index (HICP) showed a positive outlook in June, reaching 0.8% in a year's basis, in comparison with measure in April, when inflation rate had fallen by 0.1%.
According to a report published by Cyprus National Statistics Service, inflation has risen in June, due to the revaluation observed in several goods, such as alcohol and tobacco as well ass in mass transit services.
The HICP index is used by Eurostat as a benchmark for comparing inflation between Member States of the European Union.
Source: CNA