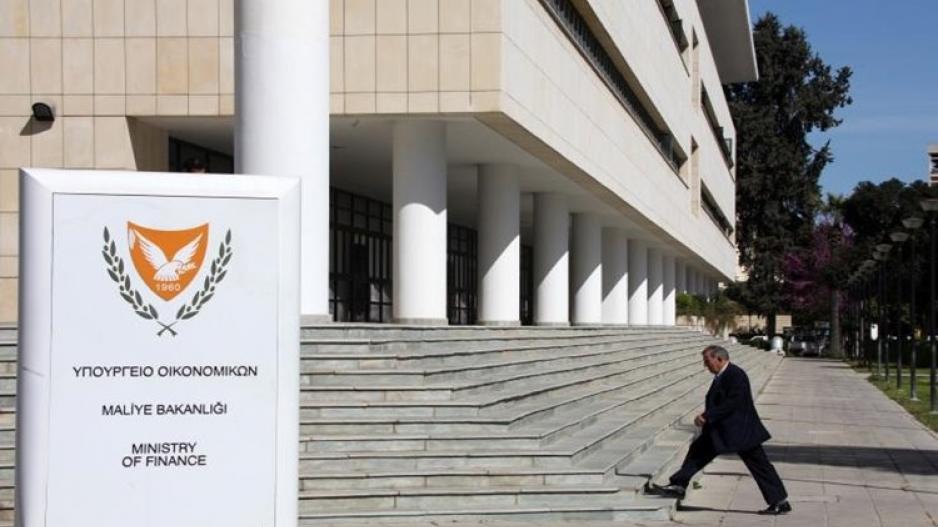 The Ministry of Finance of the Republic of Cyprus expresses its satisfaction with the completion of the updating of the Convention for the Avoidance of Double Taxation between the Republic of Cyprus and the Russian Federation today, August 10, 2020, after extensive negotiations.
The Russian side demanded an amendment to two key articles of the Convention, in order to increase the tax withheld on dividend income and interest at 15% respectively.
The Cypriot side ensured, among other things, the exemption from the said withholding, of types of regulated entities, such as pension funds and insurance companies, as well as listed companies with a specific share rating. In addition, interest payments from corporate and government bonds, as well as Eurobonds, are excluded from the withholding tax. The Cypriot side, furthermore, ensured the retention of the withholding tax at 0%.
The goal of both parties is for the Agreement to be signed by Autumn 2020, so that it will be implemented on January 1, 2021.
The Russian side assured the withdrawal of the termination procedures of the Convention. At the same time, it assured that the same regulations would apply in other countries that maintain similar agreements from the same date that it will apply to Cyprus, that is, 1/1/2021, since it is a single fiscal and tax policy aimed at raising public revenue.
It is emphasized that maintaining the existing network of Double Taxation Agreements constitutes a priority for the Government, and therefore updating them in the face of changing international conditions is imperative. /ibna