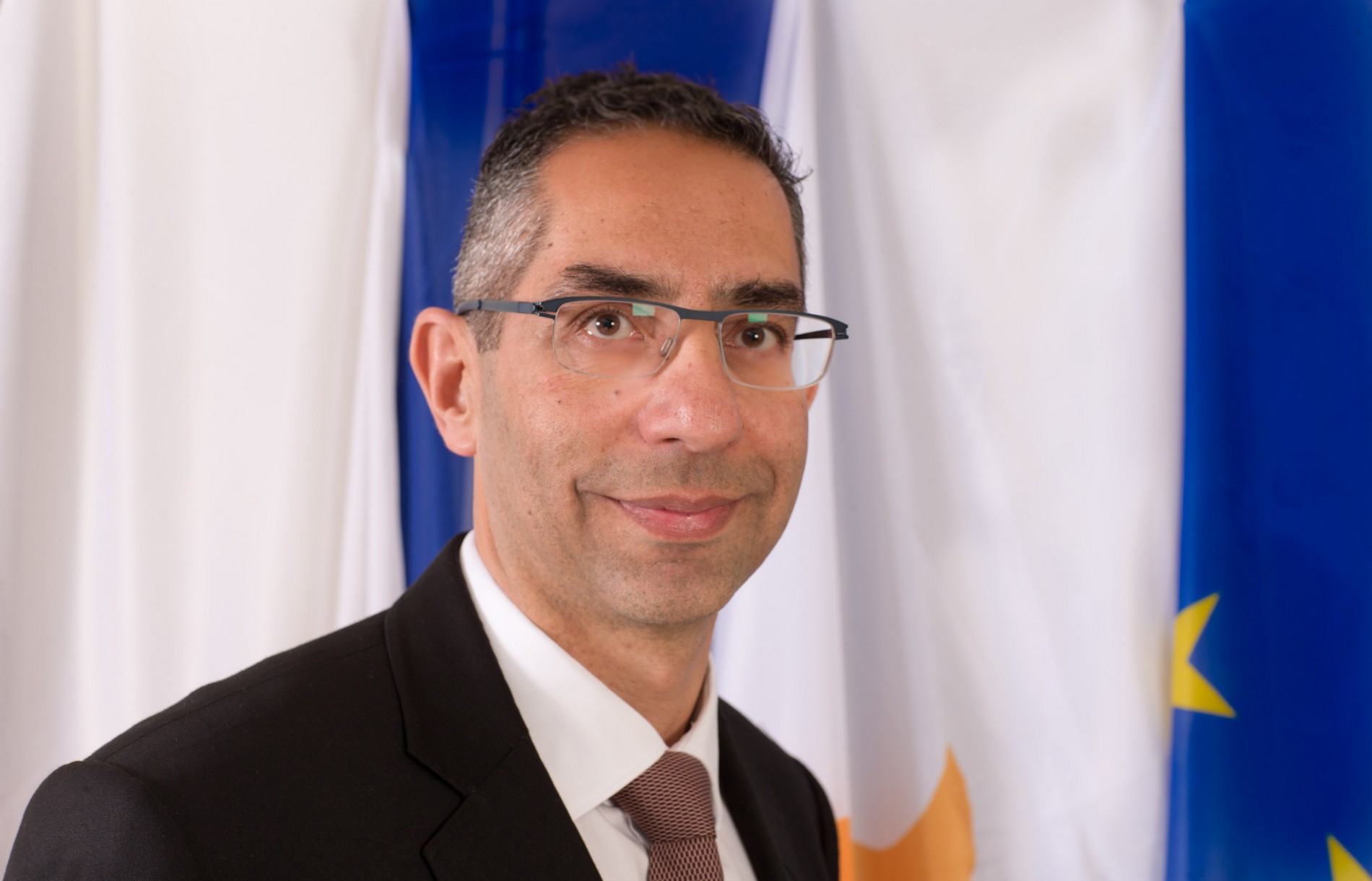 What comes after the incident with the S-200 missile in Pentadactyl
By Michalis Michael
Cyprus is equipped with systems that provide anti-missile protection, but the level of readiness is determined on the basis of the assessment of the possible risks and -depending on the circumstances- as a result of an object, believed to be a rocket, colliding in the occupied area. It seems to be a completely isolated incident, sources say, which neither justifies the preparedness as if in a war-like situation nor raises fears for an actual war to break out. "You act on the basis of military protocols by always evaluating information", the source said.
The systems Cyprus has in possession could also detect and take down this object, were there circumstances in which the readiness of those systems was justified. Under the current circumstances, there is no justification for such a level of readiness, the source noted, pointing out that the incident in the occupied area seems to be an isolated one, and that the missile's target was not Cyprus.
The same source added to CNA that every day "we evaluate information related to our defense and in this case there was no justification at all for activating these systems. The incident is being evaluated in every detail. We activate our systems when dealing with countries from which we believe we can get some information in terms of assessing the whole incident, in order for us to arrive at the right conclusions, the source added. It is noted that the United Kingdom is among these countries, one that maintains military bases in Cyprus".
Meanwhile, the Executive Director of the Mediterranean Flight Safety Foundation, Christos Petrou, said that "a rocket entering the FIR is definitely a flight safety hazard and is something we are worried about. Such incidents endanger civil aircraft flights, especially those that are either in the landing or take-off phase, or for whatever reason are losing altitude", he said.
The pseudo-state hands over the investigations to the UN
Five more pieces of this object, believed to be rocket, which crashed in the Mountain were found late yesterday. One piece was found in Tziaos and four in Kythrea. Meanwhile, the pseudo-state puts the missile episode in the hands of the UN and the countries concerned, whereas Turkey supports these initiatives, the Turkish Foreign Ministry said in a statement.
According to a representative, from the explosion and the fire resulted from the rocket drop in the Mountain region – due to being outside a residential area- neither victims were found nor damage was caused. "We express our sympathy to the "government of 'trnc' and its "people'", the source says.
According to the Turkish Foreign Ministry, "the authorities of 'trnc' are making the issue known to the UN and the nations concerned, while our country endorses those initiatives./ibna