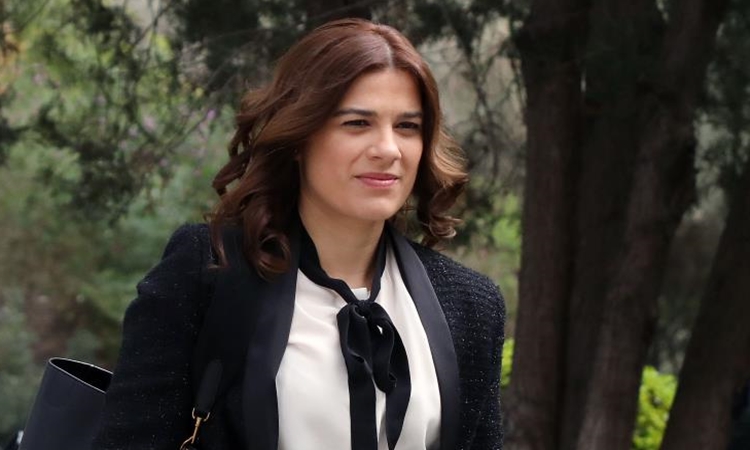 The Ministry of Shipping of the Republic of Cyprus announced that based on the results of the annual United States report for 2019 on the monitoring of the flag state, the Cypriot flag is no longer included in the targeted list of flags by the US Coast Guard (USCG) in relation to its compliance with safety regulations.
The average retention of Cypriot ships for the period 2017-2019 was 0.96% compared to the USCG average of 1.08%. In 2019, the annual rate of retention of Cypriot ships decreased to 0.55%, from 1.79% in 2018, while the corresponding USCG 2019 percentage was 1.12%.
These improved data are the result of the integrated National Maritime Strategy, which is being implemented by the Ministry of Shipping since its establishment in order to consolidate Cyprus as one of the top quality registers worldwide and as a comprehensive shipping complex. On a practical level, the above development could lead to fewer inspections of Cypriot ships in US ports, while at the same time adding prestige to the Cypriot flag, which is on the "white list" of the Paris and Tokyo Memoranda of Understanding.
The Deputy Minister of Shipping, Natasa Pileidou, stated: "The Ministry of Shipping aims to provide specialized, high quality services and will continue to focus on providing customized and reliable services to all our partners while ensuring maritime safety and environmental protection. In recent years, the Ministry of Shipping has introduced a number of new applications on its website, such as the electronic system for managing maritime data, electronic verification of maritime certificates, electronic submission and management of tax returns, electronic tax calculation and an interactive career platform for sailors".
"We are pleased that our strategy has significantly improved our services to shipowners and has strengthened security, which is reflected in the reduction of the retention rate. The development of an automated port state control system is also underway, as well as the electronic application for the registration of ships in the Cypriot register, with the aim of further reducing bureaucracy and enhancing service time", Pileidou continued:
With the aim of safeguarding and strengthening the competitiveness of the Cypriot shipping complex, the Ministry of Shipping has secured the EU's approval to extend the Sustainability Tax System for another ten years (until 2030). At the same time, the Undersecretary of State has adopted measures to promote maritime education in Cyprus, while maritime technology and innovation have gained new momentum with the creation of the Cyprus Maritime and Shipping Institute (CMMI). We are proud of the role of Cyprus as a member of the Council of the International Maritime Organization, and as a shipping member state of the EU, aiming over time in our substantial contribution to shaping international policies for a greener, technologically advanced and safer shipping industry./ibna