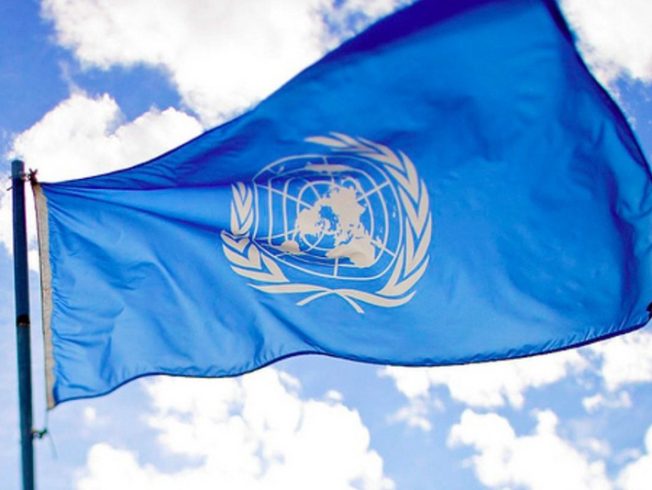 A statement from UN Secretary-General Antonio Guterres, Stephane Dujarric said that the informal 5 + 1 meeting will take place in Geneva from 27 to 29 April 2020.
"Following the consultations held in recent months by the Secretary-General with the senior UN official, Jane Holl Lute, the Secretary-General intends to convene an informal 5 + 1 meeting on the Cyprus issue in Geneva, Switzerland, from 27 to April 29, 2021", said Stephane Dujarric.
"The purpose of the meeting will be to determine whether there is common ground for the parties to negotiate a permanent solution to the Cyprus issue within a predictable horizon", Dujarric added.
The informal meeting convened by UN Secretary-General Antonio Guterres, between the two communities and the three guarantor countries of Greece, Turkey and Great Britain, is part of an effort to restart talks on resolving the Cyprus issue, following the latest effort made in the summer of 2017 at Crans Montana.
In the preparation of the informal meeting, the Special Representative of the UN Secretary General Jane Holl Lute will have a significant role, as she will pay visits to Cyprus and have meetings with the leaders of the two communities, Anastasiades and Tatar, in March and April.
In addition, the Portuguese Government has announced the candidacy of Antonio Guterres for a second term at the UN./ibna