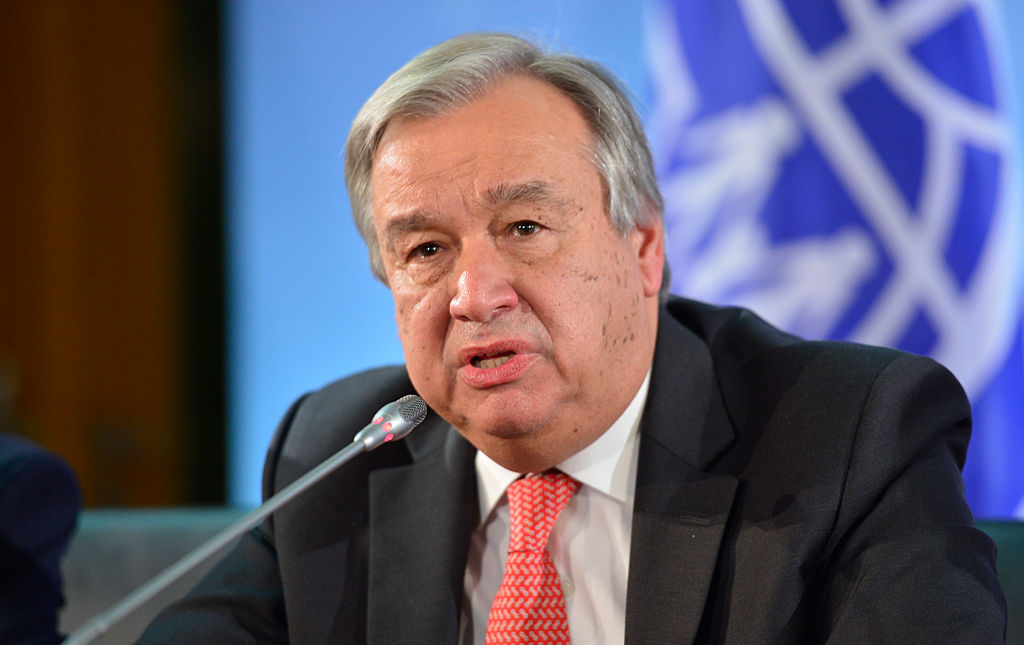 UN Secretary General Antonio Guterres sent a letter to the President of the Republic of Cyprus Nicos Anastasiades, dated 27 August 2020, in response to the letters by President Anastasiades and following their communication by phone on 25 August 2020.
In his letter, the UN Secretary-General states that he takes seriously the concerns expressed by the President of the Republic of Cyprus on the Varosha issue. Furthermore, he assures the President of the Republic that he is closely monitoring the developments, referring to the recent UN reports dated 10 and 13 July 2020.
Antonio Guterres particularly recalls that the members of the Security Council, in a statement on 9 October 2019, reaffirmed the importance of the Varosha regime, as established in previous Security Council resolutions, and indicated that no action should be taken in in relation to Varosha which diverges from the relevant Security Council resolutions.
The Secretary-General also stressed that the United Nations is guided by the Charter and the relevant Security Council Resolutions, and he is ready to assist in the implementation of measures consistent with these Resolutions.
Finally, Antonio Guterres assures the President of the Republic that the United Nations is closely monitoring the situation, remaining committed to assisting the parties in resuming a sustainable and comprehensive negotiation process with a view to achieving a vision of an island united in peace and security. /ibna