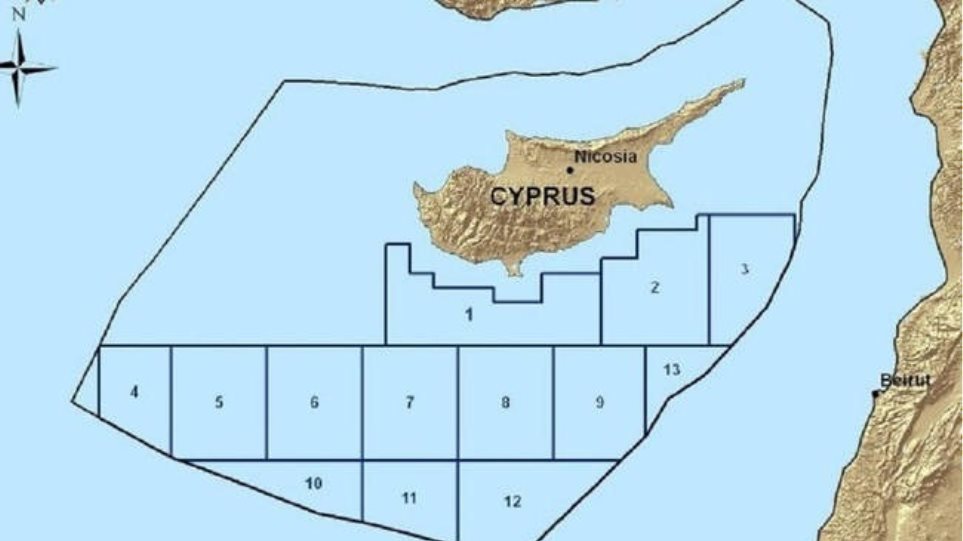 Developments in the Eastern Mediterranean have been swift, forcing Cyprus to take the Turkish Republic to The Hague for violations recorded within the Cypriot EEZ, as an exclusive publication by SIGMA Cyprus reports.
The news was confirmed to IBNA by a senior government official in Cyprus.
According to SIGMA, the Republic of Cyprus is reportedly getting ready to appeal before the Hague Tribunal following the Turkish violations within the Cypriot EEZ.
As reported by SIGMA political author Christos Charalambous, the Republic of Cyprus has sought to serve a summons to the Turkish Embassy in Athens for a mutual appeal to The Hague Tribunal. This was not possible however, since the same source discloses that no one in the Turkish Embassy was willing to receive the summons. It should be noted that, in order for an appeal to be brought before the Hague, it must be done so jointly. If one State refuses, then the second State has the right to appeal only as long as certain conditions are met; Nicosia is working in that direction. In addition, it should be noted that the jurisdiction of that court should be recognized by both States. Diplomats who spoke to SIGMA did not rule out The Hague deciding in favor of Nicosia, without, however, the ruling binding Turkey, which does not recognize the jurisdiction of the Court. Nonetheless, such a development will be yet another powerful political tool to increase the pressure of the Republic of Cyprus against Turkey.
It is notable that the Republic of Cyprus has attempted to file the action by fax, which comprises sufficient evidence in the event that Nicosia decides to take the case to The Hague unilaterally. It is underlined that this move relates solely to Turkey's violations within the Cypriot EEZ.
As for the other open case, that is, the signing of a memorandum between Turkey and Libya, diplomatic efforts are under way for a reaction by the EU. /ibna