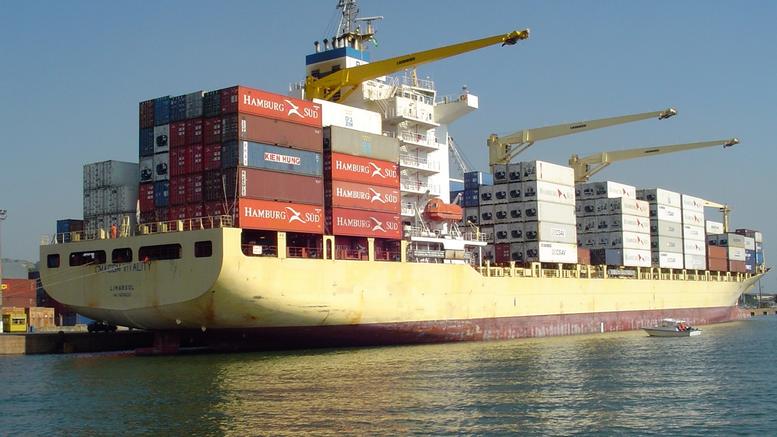 Review Hari Stefanatos
A 7.9% increase recorded the trade deficit of Cyprus during the first half of 2014 and amounted to 1,607.0 million euros, according to figures released today by the Statistical Office of the country.
The total imports/arrivals from third countries and other EU Member States for the period January-June 2014 increased to 2,382.4 million euros compared to the 2,299.8 million euros in the period January-June 2013.
During the same period, the total exports/dispatches of goods dropped to 775.4 million euros, from 811.1 million euros the year before.